Mushaireb Apartments for rent
Apartments for rent in Mushaireb are varied, and there are lots of apartments that would suit all kinds of renters. Whether you are looking for a basic unfurnished flat or a trendy and modern apartment in the brand new Msheireb Downtown Doha development, you can find a flat to meet your needs in Mushaireb.
1 bhk for rent in Musheireb are popular amongst renters looking for a 1 bedroom apartment for rent in Doha. Other than the trendy one bedroom apartments in Msheireb Downtown Doha, there are also the Ezdan Musheireb 1 bhk flats for rent and the Regency residence Musheireb apartments to consider too.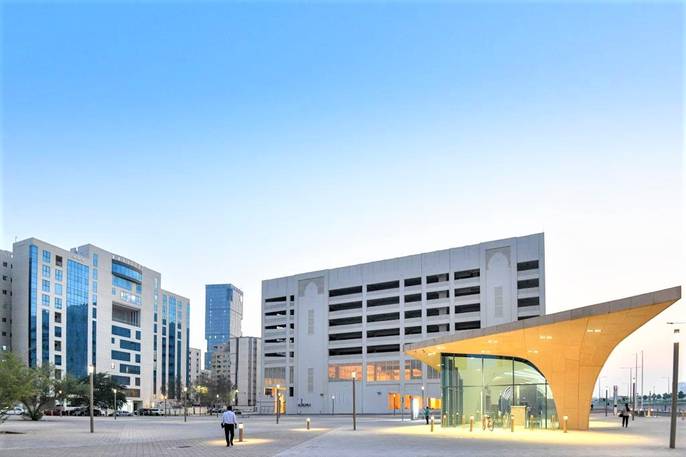 One point to note is that Mushaireb is a location spelled in many ways, so if you see the following locations Mushaireb, Mushayrib, Musheireb, Mshreib, or Msheireb, these are all the same location.
Mushaireb - The Location
The current district of Mushaireb incorporates the former standalone district of Al Asmakh, which has now been encompassed within Mushaireb. In 2010, the government launched the Mushaireb Downtown Doha project with the aim of completely refurbishing the 31-hectare district. Plans for the $5.5bn overhaul included demolishing much of the older buildings. However, some historic architecture dating back to the early 20th Century has been preserved.
The area has good road and transport links with 11 bus routes that run every day of the week and the Mushaireb metro station, Qatar's largest metro station and major interchange station that serves 3 Doha Metro lines, the red, green, and gold lines.
Musheireb Downtown Doha apartments for rent
Msheireb Downtown Doha apartments for rent can be found in the brand new sustainable development by Msheireb Properties. In their flagship project, Msheireb Downtown Doha is the world's first fully built smart and sustainable city district. It is a new destination for living, leisure, and business in Doha, located in the heart of the capital.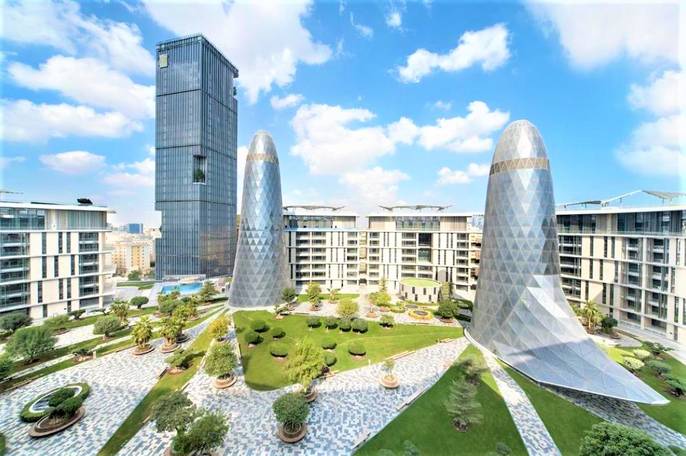 Msheireb Downtown Doha is fully sustainable, with all buildings having either Gold or Platinum LEED-certified status, an indication of meeting the highest standards in green building services. This truly unique development beautifully demonstrates how a fusion of modern design principles coupled with the best of Qatar's architectural heritage can result in stunning buildings that will impress people from all walks of life.
In addition, using the latest advanced technological features in the infrastructure ensure that the Msheireb Downtown Doha SMART development can meet the needs of future generations. This integrated city offers many residential units with SMART services for its residents. A complimentary tram service also serves the area and several brand new luxurious hotels, the Msheireb Museum, and Barahat Msheireb - the region's biggest open-air covered pedestrian square.
Final thoughts on Musheireb Apartments for rent
There are plenty of flats for rent in Mushaireb, but as the area is historical, there are no residential compounds or villas. Instead, there is a large selection of small to medium apartments to suit all budgets. For larger families or those looking for more luxurious properties, some larger duplexes and penthouses are available for rent.
Whatever your preference, the selection of apartments for rent in Mushaireb has a lot to offer.