Learn About Flats for Rent in Al Mansoura
Al Mansoura apartments for rent are usually found in large buildings. Al Mansoura, sometimes called Mansoura, is a mixed-use area with many commercial and government office blocks, but most of all, is populated with large residential apartment blocks.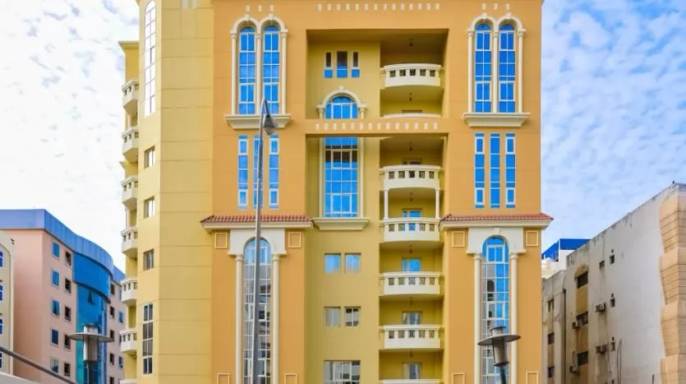 Some of these are apartment buildings with private rentals of studio, 1 bedroom, and 2 bedroom apartments Doha suitable for anyone looking for apartments in the capital. You can also find a few larger 3 bedroom and 4 bedroom apartments for rent in Al Mansoura. However, many of the residential blocks in Al Mansoura are for the employees of various large corporations like Qatar Airways, Hamad Medical Corporation, and Carrefour.
A fully furnished studio for rent Al Mansoura costs around 3,000 QAR per month. Prices for an unfurnished 2 bhk for rent in Mansoura will begin at roughly 4,000 QAR per month. A fully furnished 3BHK Al Mansoura apartment for rent can cost approximately 7,000 QAR per month and above.
Apartments in Al Mansoura - Exploring the Location Further
Al Mansoura does not have many educational facilities or schools, and rentals in the area are mainly apartments, so families that may prefer larger accommodation like a house may want to look in other neighbourhoods. Al Mansoura has plenty of apartments for rent varying from fully furnished high-end luxurious flats with all the modern conveniences and facilities to the cheaper, simpler apartments to rent for bachelors or couples on a budget.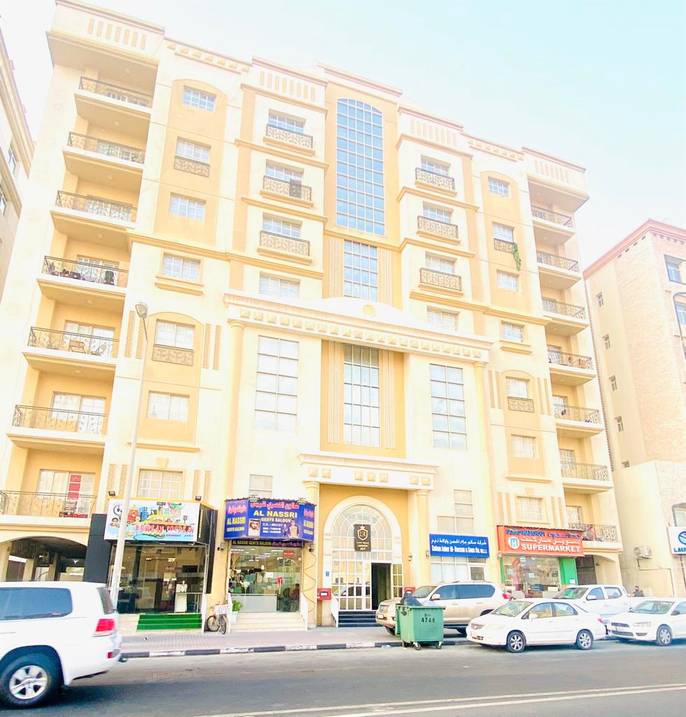 Al Mansoura is a very densely populated area due to its central location between the B-Ring Road to its north and C-Ring Road to its south. To the east is the district of Nuaija, and to its west is the district of Rawdat Al Khail. Al Mansoura is well served by public transport, with the Metro and 4 bus routes running 7 days a week.
To find a perfect apartment for rent in Al Mansoura, Property Oryx is the best place to search!