Learn About Flats for Rent in Fereej Bin Omran
Apartments for rent in Fereej Bin Omran, often shortened to Bin Omran, is one of the many areas in the older part of Doha to find an apartment for rent. If you are looking for accommodation in the capital and, in particular, family sized apartments like a 3 bhk apartment for rent in Doha, then the flats for rent in Fereej Bin Omran might be just the thing you are looking for!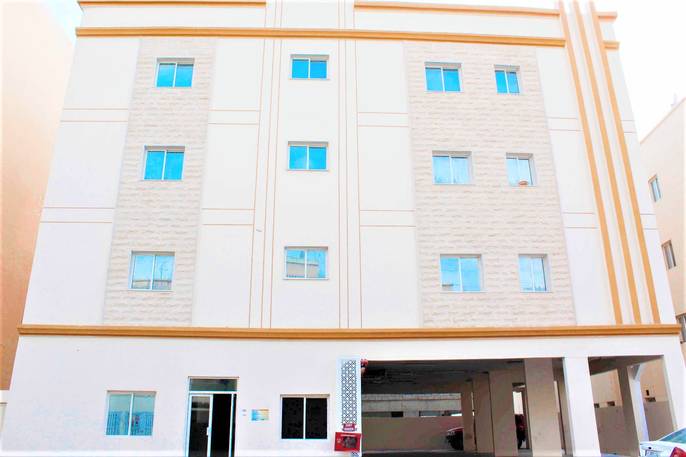 Being one of the smaller districts of Doha, Fereej Bin Omran has fewer rentals on offer than some of its much bigger neighbouring districts. However, it is worth exploring the rental properties to see if a Bin Omran apartment for rent would suit your needs.
A studio room for rent in Bin Omran can start at around 2,000 QAR per month for a basic unfurnished studio. An unfurnished 1 bhk for rent in Bin Omran will begin at about 3,000 QAR per month. A fully furnished 1 bedroom apartment for rent in Fereej Bin Omran can cost approximately 5,500 QAR per month. Brand new 1 bedroom apartments for rent in Fereej bin Omran can cost more than this per month.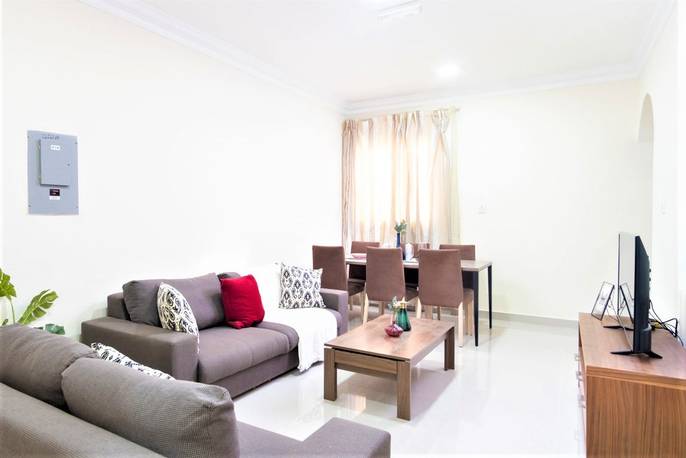 Apartments in Fereej Bin Omran - Exploring the Location Further
Fereej Bin Omran is a small district close to the Hamad General Hospital in Doha and the various Hamad Medical Specialty Centres. The well-known Al Ahli Hospital is also nearby. Several private clinics and health centres are also located within Freeej Bin Omran and nearby, making it an excellent place for nurses, other health professionals, hospital admin, and auxiliary staff to rent an apartment.
Fereej Bin Omran does not have a metro station, but it is well connected by road, and several bus routes serve the area.