Learn about Flats for rent in Al Muntazah
Apartments for rent in Al Muntazah are an excellent choice for anyone looking for apartments for rent in the busy capital. Between a mixture of studio, 1 bedroom, 2 bedroom, and 3 bedroom apartments for rent in Doha, the apartments available in Al Muntazah are located close to the heart of the capital. Al Muntazah is a part of the district Rawdat Al Khail. Many people refer to Rawdat Al Khail as Al Muntazah, even though technically it is not the case.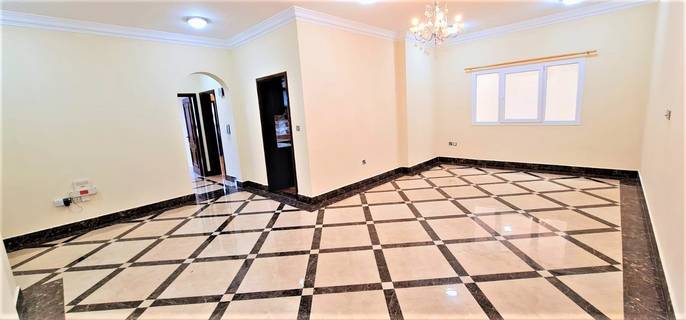 The type of rental accommodation available for rent in Rawdat Al Khail is mainly apartments for rent in residential blocks situated amongst many commercial blocks and retail premises in the area.
Studio for Rent in Muntazah
If you are looking for a bachelor room for rent in Muntazah, you may consider a studio. The cost of a studio for rent in Muntazah is around 3,000 QAR per month for an unfurnished studio apartment. You could alternatively rent a fully furnished luxury serviced studio apartment on a short-term basis for 12,000 QAR that even includes breakfast! As you can see, there are studio apartments for rent in Rawdat Al Khail to suit all budgets and needs.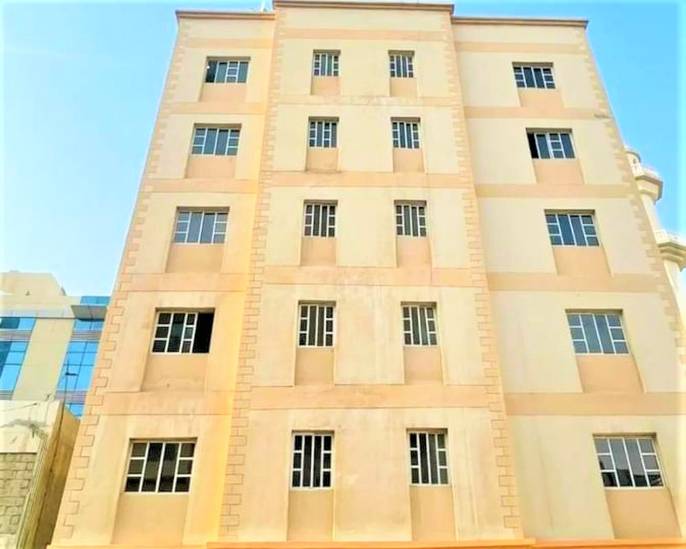 Rawdat Al Khail Apartments - Exploring the Location Further
Rawdat Al Khail is well located for those wanting to be close to the centre of Doha. Major roads that serve the district include B-Ring Road, C-Ring Road, Salwa Road (Q5), and Rawdat Al Khail Street, and the area is well served by bus routes.
As part of the regeneration plans for the area, Rawdat Al Khail Park, or Al Muntazah Park as it is more commonly known, is one of Doha's oldest and well-loved parks. Initially constructed in 1980, it has been undergoing complete reconstruction since 2019 after being closed to the public for over a decade. The huge 14.7-hectare space has been redesigned to meet the needs of the growing local community. It will have all the modern features one would expect of a park for the 21st century, including various play areas, sporting facilities, cafes, and more.
There are less than a handful of small educational establishments in the area, which is reflected in the type of housing available for rent in the area which are mainly apartments and not larger family accommodation like villas.