Rent Properties in Umm Salal Ali
You may come across properties for rent in Umm Salal Ali whilst search through rental properties in Umm Salal.
Umm Salal Ali - The Location
Umm Salal Ali is a district in the municipality of Umm Salal situated in eastern Qatar, about 27 kilometres north of Doha and 18 kilometres to the west of Lusail.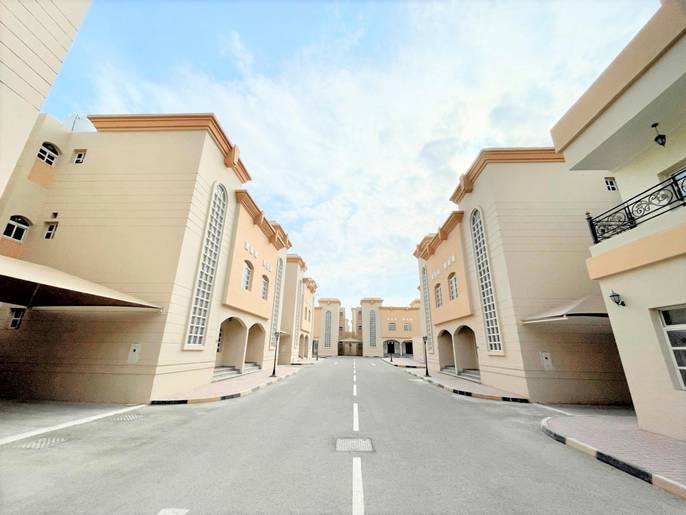 Nearby neighbourhoods include 'Umm Al Amad' and 'Umm Ebairiya' to the north, 'Bu Fasseela' and 'Al Mazrouah'. There are good road links to the district, with the Doha Expressway Q1, also known as the Al Shamal Road, running along the east edge of the district.
Renting in Umm Salal Ali - Local Facilities
Umm Salal Ali has undergone much development in recent years, including a massive reservoir project that, when completed, is expected to be the largest in the world in its category.
The Al Sulaiteen Agricultural Complex is headquartered in Umm Salal Ali, consisting of 40 hectares of cultivable land with desalination plants on-site and producing up to 300 tonnes of fresh produce annually. The Central Fish Market was transferred from Abu Hamour to Umm Salal Ali in 2017.
Presently, there are three schools in the area, one being international, and in recent years due to the expansion and development, and there have been many residential compounds constructed. As a result, it is pretty easy to find homes to rent in Umm Salal Ali, and there are apartments and villas to choose from to suit all budgets.
Finding Villas for Rent in Umm Salal Ali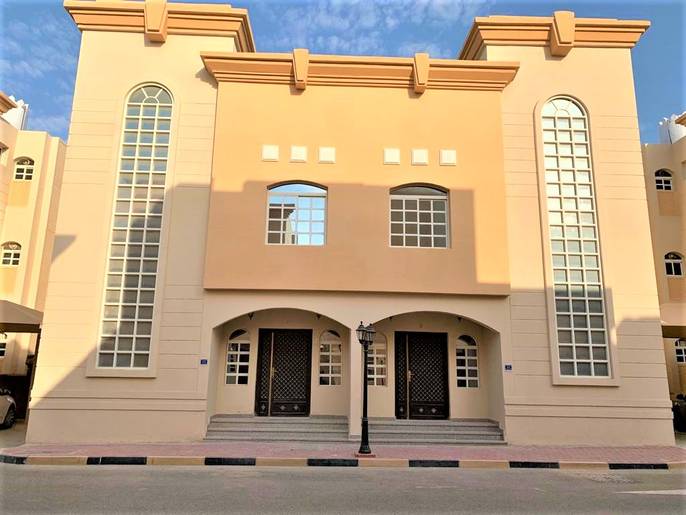 Villas for rent in Umm Salal Ali are cheaper than those found in the capital and when compared to the average rental prices for villas across the country. Prices for a 250 sqm sized 4 bedroom unfurnished family villa in Umm Salal Ali can typically start at around 7,500 QAR per month to rent. These villas would be in a residential compound with amenities like a shared pool, gym and dedicated parking.
Alternatively, you could get a large 500 sqm standalone 5 bedroom, 5 bathroom house for rent in Umm Salal Ali for around 12,000 QAR per month. This house would not have a gym or swimming pool; instead, it would have more privacy and its own private grounds with plenty of parking for a few cars.
Apartments for Rent in Umm Salal Ali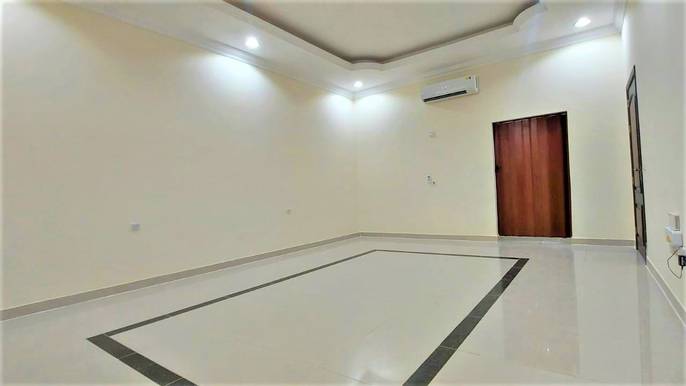 Apartments for rent in Umm Salal Ali are mainly of the villa apartment type. Villa apartments are found in Larger villas that have been converted into smaller units or flats, hence the term villa apartment. Villa apartments may be suitable for those looking for a family room for rent in Umm Salal Ali.
In Umm Salal Ali, it is not typical to find the larger purpose-built apartment buildings or towers commonly seen in other parts of Qatar, especially the capital. So these villa apartments in Umm Salal Ali will not have the many amenities found with apartments in towers or buildings; instead, they are more private and secluded. This is why you can find cheap apartments in Umm Salal Ali.
Final Thoughts on Properties for Rent in Umm Salal Ali
Whether you are looking for a studio for rent in Umm Salal Ali or something more significant, the Umm Salal Ali accommodation for rent is varied. The properties are often more secluded and cheaper than in some other parts of Qatar. Property Oryx can help you find your next home!