Houses for Rent in Al Khor - More About the Location
A villa for rent in Al Khor may appeal to many families with children rather than an apartment. For those looking for houses for rent in Qatar, in general, houses are more spacious as the accommodation is set over 2 or sometimes 3 floors, and there is usually an outdoor space for the family to use.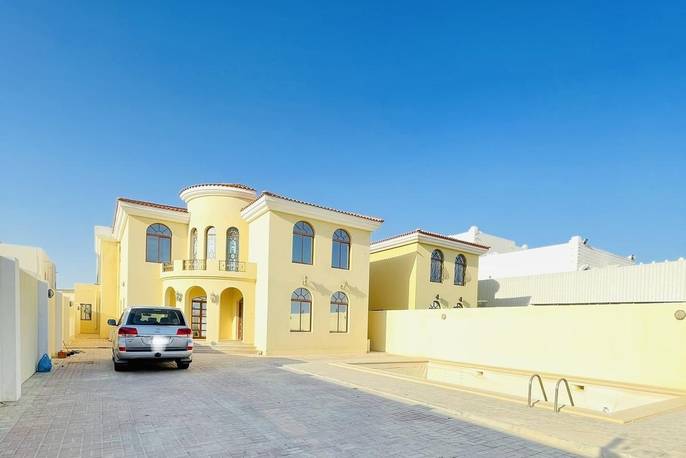 Officially known as Al Khor and Al Thakhira, Al Khor is a municipality in the northern region of Qatar. The area is named after the capital city in the area, Al Khor City, followed by the second largest settlement Al Thakhira.
The Al Khor municipality is bordered with Al Shamal municipality to its north and to its south to the three municipalities of Al Shahaniya, Umm Salal and Al Daayen. Most properties available for rent in Al Khor are located in Al Khor City, Al Thakhira and Simaisma. They are generally cheaper than similar apartments and villas available for rent found in the capital, Doha or neighbouring areas further south, making it an ideal location for families on a budget to rent a villa.
Al Khor is known for its numerous beaches and sea-front promenade. There are also 4 islands off the coast, one of them being Al Khor Island (also known as Purple Island). One of the main attractions in the area is a mangrove forest ordered by the Emir of Qatar to become a protected area in 2006.
Al Khor has the second largest total farmland area in Qatar, after the municipality of Al Rayyan. Still, it is known to be the most farm-dense municipality, with over 325 farms situated in the municipality.
Two main roads connect Al Khor to the capital, the first being Al Shamal Road running through the municipality of Umm Salal and Al Khor Coastal Road, running through the municipality of Al Daayen.
More About Villas for Rent in Al Khor
When finding a family house for rent in Al Khor, a few things are worth considering before you begin your search. One of these may be whether to choose a standalone villa or a compound villa.
Also, if you are looking for a 2 BHK for rent in Al Khor or a 3 BHK in Al Khor, you may want to look at rental apartments in Al Khor instead.
Villas for Rent in Al Khor City
Most villas for rent in Al Khor are located in Al Khor City, the capital city of the municipality. You will find many standalone villas for rent in Al Khor City and only a few compound villas.
Standalone Villas for Rent in Simaisma, Al Khor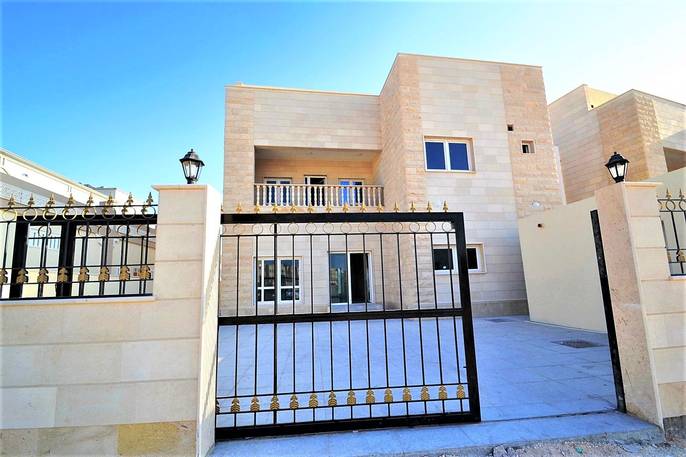 Although you will not find many villas for rent in Simaisma, you can find some beautiful and modern large standalone villas close to the beach as Simaisma is a coastal town.
Standalone villas are independent villas that are separate buildings on private land with boundary walls. They are suitable for those families wanting privacy but often will not have all the amenities that a villa in a residential compound offers.
Compound Villa for Rent in Al Khor, Qatar
You will not find many compound villas for rent in Al Khor; it is a location still undergoing real estate development and construction. You can find a limited number of compound villas for rent in Al Khor, but the majority of villas for rent are standalone.
Final words on Villas for Rent in Al Khor
Al Khor is an excellent location for families for several reasons, such as the schools in the area, the exceptional healthcare facilities such as the Hamad Al Khor Hospital, excellent transport links, and lower rental prices for family homes than many other parts of Qatar.