1 BHK Flat for Rent in Matar Qadeem - Old Airport Doha
1 BHK for rent in Matar Qadeem are an excellent choice for anyone looking for a small apartment for rent in Old Airport. 1 bedroom flats or one bedroom villa apartments are often advertised as 1 BHK for rent.
It is common to see agents use real estate terms that they and their customers are familiar with. In some parts of the world, the term 'BHK' is commonly used to describe a unit with a Bedroom, Hall, and Kitchen. So a 1 BHK would have one bedroom and so on.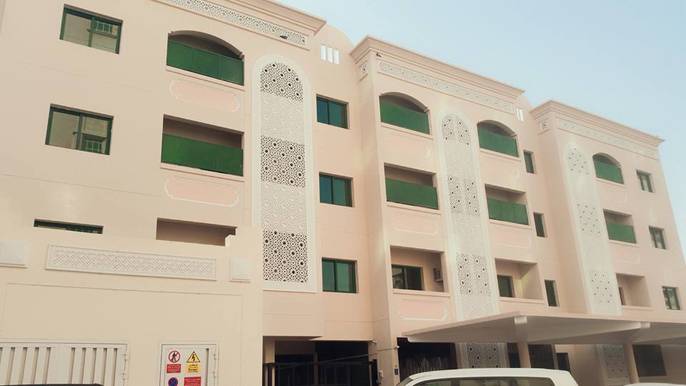 The apartments for rent in Old Airport are usually found in sizeable residential apartment tower blocks. Some of these are older buildings with little to no amenities included, and others are newer, and sometimes you will find a few extras such as covered parking, a gym and 24 hr security, to name a few.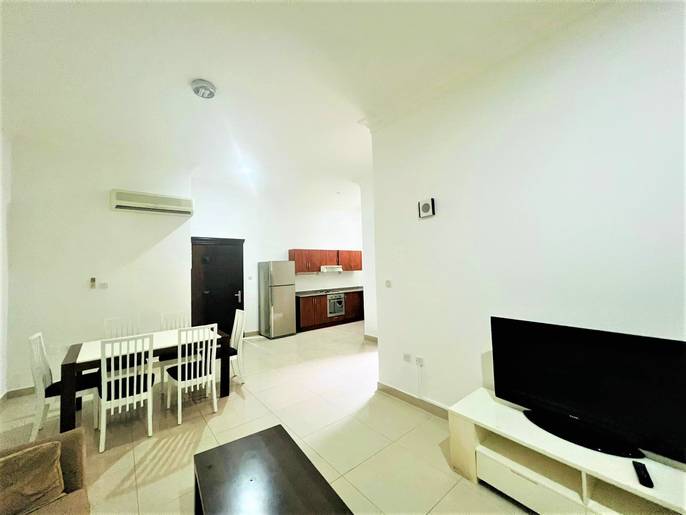 Why Look for a 1 BHK in Old Airport?
Old Airport also known as 'Matar Qadeem' is district where the the old Doha airport is located that existed before the impressive Hamad International Airport was constructed. As a result, the area is well established. It has many retail outlets, office buildings and headquarters of various companies on the main roads, including those found on the Old Airport Road or Al Matar Street, as it is also known which runs along the east edge of the district. The D Ring Road runs along the north edge of the Old Airport district. Najma Street runs along the west edge of the neighbourhood, and the E Ring Road runs along the south boundary.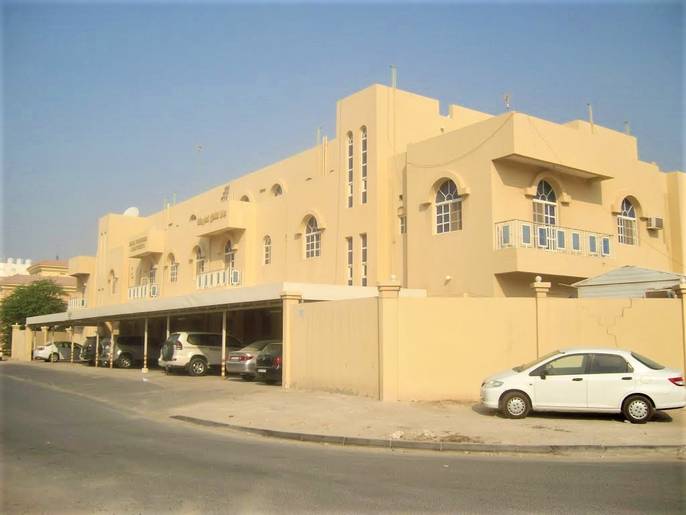 Old Airport also has the benefit of having two metro stations allowing residents of the area quick and easy access to the Doha Metro. The Al Matar Al Qadeem and Oqba Al Nafie stations are both on the red line.
There are ample healthcare centres in Old Airport, including a couple private hospitals. There are also good retail facilities in the area, including the first-ever mall in Qatar, which opened in 1997, known simply as 'The Mall', located within the district next to the busy Najma roundabout.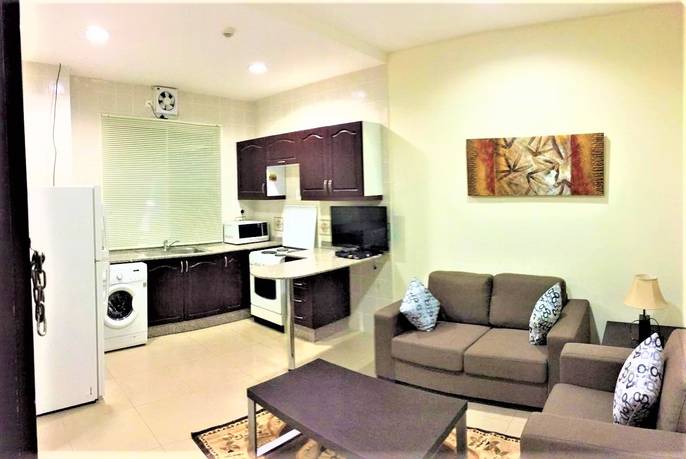 How Much Does it Cost to Rent a 1 Bedroom Apartment in Old Airport?
Typically, for a basic unfurnished 1 BHK in Matar Qadeem, you would expect to pay around 2,000 QAR per month, although sometimes it is possible to find them cheaper than this. For a fully furnished 1 BHK in Old Airport, you could pay around 4,000 QAR per month. If you are looking for a brand new 1 BHK in Old Airport with wellbeing facilities such as a gym, swimming pool, sauna and steam room, expect to pay around 6,000 QAR per month for a fully furnished 1 bedroom apartment in Old Airport with bills included such as water and electricity.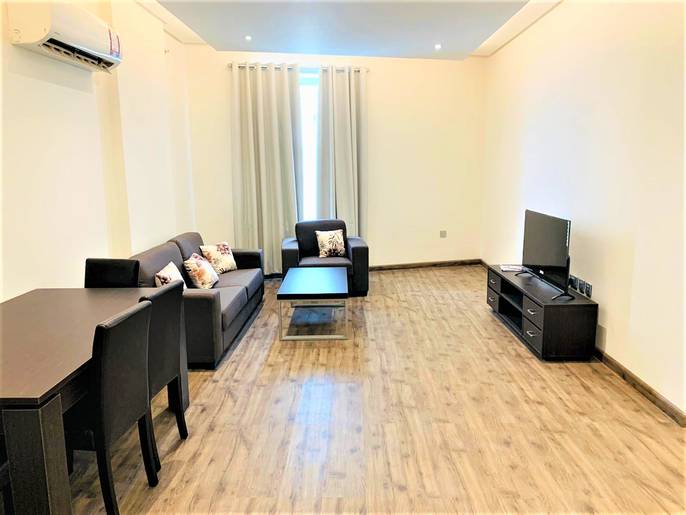 To find your ideal 1 Bedroom Apartment in Old Airport, let Property Oryx do all the hard work for you ;-)