Doha Real Estate - A Brief Guide to Property for Rent in Doha
Properties for rent in Doha are the highest in demand amongst all the properties for rent in Qatar. The busy capital, Doha, accommodates an estimated population of over 1 million, many of whom are expatriates. Renting in Doha is often the most practical choice for expatriate families, who may lack the financial resources to buy a home, need the flexibility to move, and may not be certain how long they will stay in the country. Rental agreements are usually more flexible than mortgages, and require less financial capital upfront.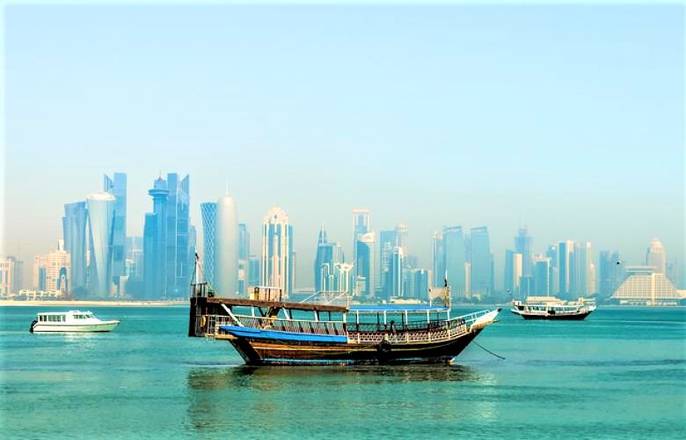 In recent years, the Government and private companies have carried out substantial redevelopment projects in Doha and across the country. Significant investments have been made in the real estate sector, both in the residential and commercial sectors, increasing the number of rental properties in Doha. In addition, the city's infrastructure has also been greatly expanded and advanced to meet this related demand in Doha rentals.
Rental Properties in Doha
The Doha rental market offers a mixed bag of options for renters. For many years, the majority of rental properties were found in Doha, so it's no surprise that people often look for property for rent in Doha first before considering other places in Qatar. However, in recent years with significant redevelopment projects being carried out across the country, there has been a tremendous shift in the rental market in Qatar, and many look to rent outside the bustling capital, Doha.
Where is the Best Place to Live in Doha?
This is a difficult question to answer, and it would depend on what you are looking for, your budget, whether you would consider a busy neighbourhood or are looking for a quiet place, and so on. Here is a list of locations that you can look into to help you find property for rent in Doha.
Properties for Rent in Doha - The Pearl
Properties in The Pearl are still considered to be popular amongst Doha renters and so are consistently in high demand. The Pearl, Doha is a great starting point when you are looking for properties for rent in Doha. Here, you can find many types of property for rent, including studios, apartments, chalets, townhouses, and villas.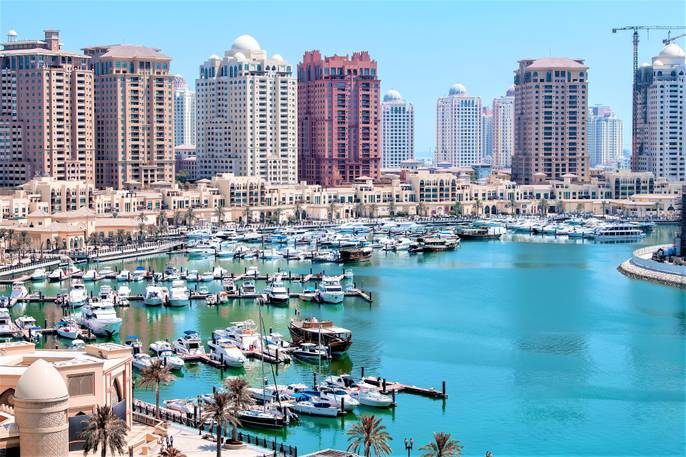 The Pearl Doha, is considered an upmarket part of Doha and is a very lively location with plenty going on. The properties are newer and more modern in style, appealing to people of all nationalities and backgrounds.
Properties for Rent in Doha - Duhail
Duhail is another excellent location to find property for rent in Doha. It is situated farther out from the centre of Doha and very close to Qatar University, which may explain why studios for rent in Duhail are trendy.
Other Locations to Find Doha Properties for Rent
Fereej Al Nasr is a popular place to find property for rent in Doha, especially if you are looking for cheap accommodation in Doha for rent.
You can also consider Nuaija when looking for a property for rent in Doha. Here, you can find family accommodation for rent.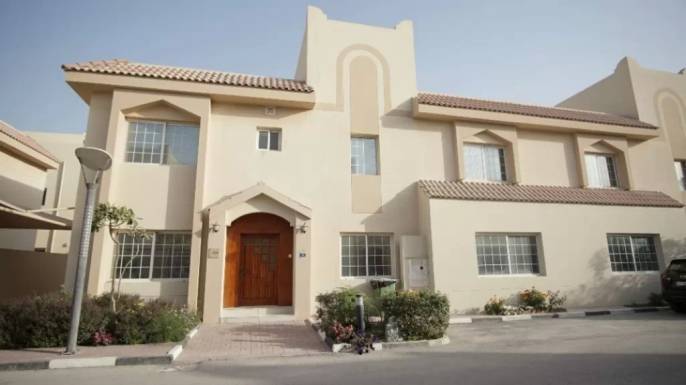 We think these locations are also worth looking into to find rental properties in Doha. If you are looking for villas, budget studios, or apartments for rent, then try New Salata, Madinat Khalifa South, and Madinat Khalifa North.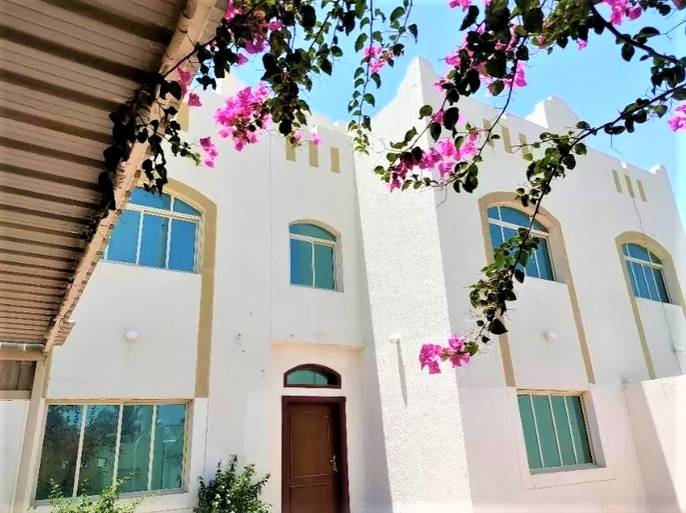 How Much is Rent in Doha?
Rent per month costs vary considerably, and that is because of the wide variety of properties for rent in Doha. We could just put a list of average rental prices here, but that would not help much as it would not indicate what the rental properties offer. The best way to find out the cost of Doha accommodation for rent is to conduct a property search, and you will soon get an idea of monthly rentals in Doha for the type of property you are looking to rent.