2 Bedroom House for Rent in Qatar
If you're looking for 2 bedroom villas for rent in Qatar, then you might be slightly disappointed. The reason is that there do not seem to be many 2 bedroom villas available in Qatar.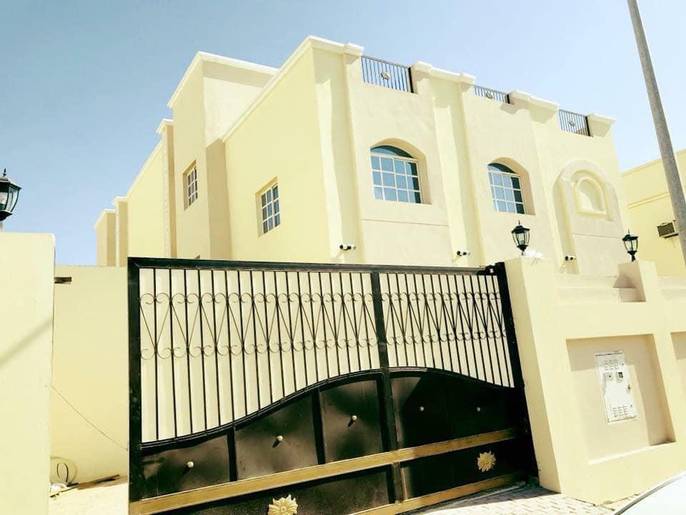 What is a 2 BHK Villa for Rent?
A 2 bedroom villa for rent is the smallest size of advertised villas or houses for rent in Qatar. However, upon closer inspection, you will find these are, in fact, villa partitions and can also be known as 2 BHK properties.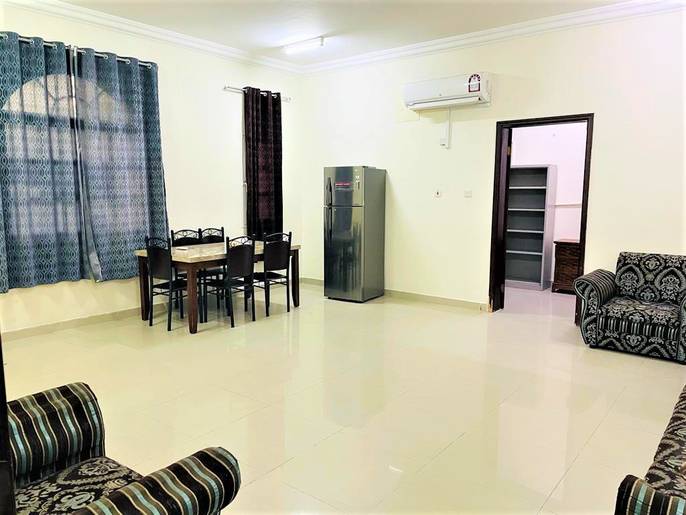 Whole Villas for Rent
However, if you're genuinely looking to rent a villa in its entirety and not just a partition, we have a vast selection of houses or villas for rent. Bear in mind that you'll probably need to consider having 3 bedrooms or more to find something that isn't just a partitioned-off section of a larger villa.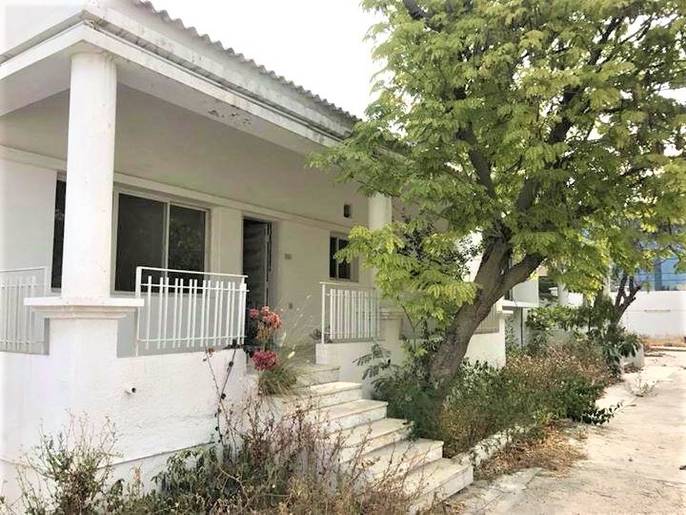 If you are specifically looking for a 2 BHK house for rent, why not consider a 2 bedroom townhouse? On Property Oryx, you can find a selection of townhouses for rent in Qatar.