Renting a Townhouse in Qatar - Learn More
Most townhouses for rent in Qatar are found for in The Pearl Qatar. You can find these modern and beautiful townhouses in the Porto Arabia, Qanat Quartier, Abraj Quartier, and Viva Bahriya precincts of The Pearl Qatar.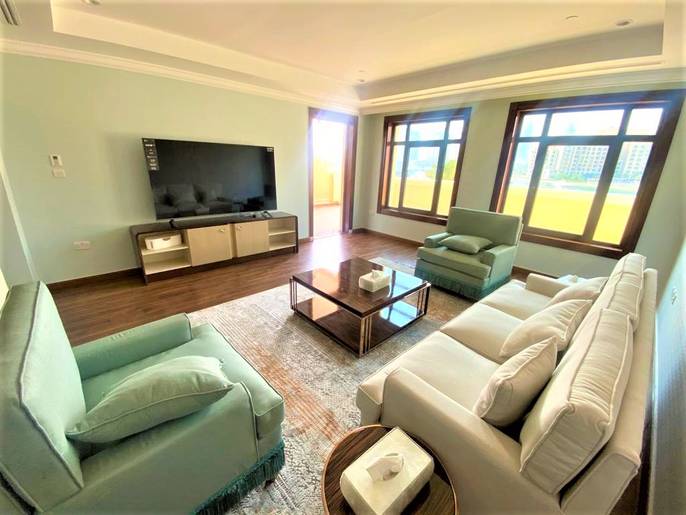 Usually, when people search for a 2 bedroom villa for rent in Qatar, they come across the listings for townhouses as most of the townhouses offered for rent in Qatar have either 2 or 3 bedrooms.
Townhouse, Triplex, or Chalet for Rent?
Townhouses are a unique property type; sometimes, some agents market them as 'chalets'. Also, many townhouses will often have more than two floors, commonly three, so sometimes they are referred to as triplex. So you may see a property advertised as a townhouse, chalet or triplex by different agents.
How is a Townhouse Different to a Villa?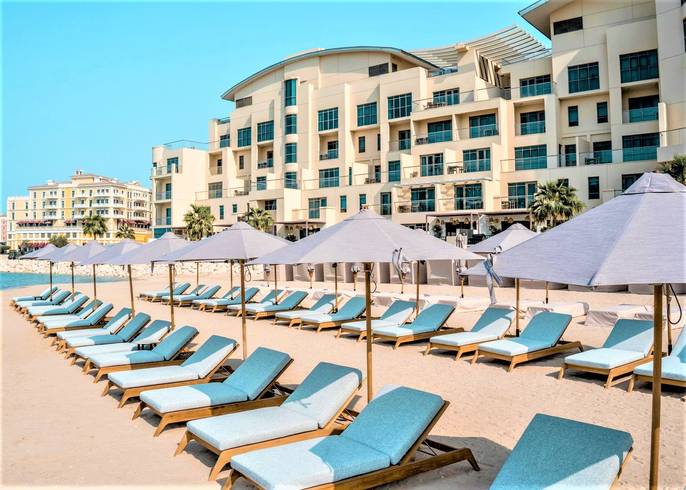 Typically, a townhouse is a type of terraced housing often referred to, in many parts of the world, as "row houses". This is because they are constructed in rows and stand side by side with shared walls, usually on both sides.
How Much Does it Cost to Rent a Townhouse?
Townhouses for rent in The Pearl can start at 15,000 QAR per month for either a 1 bedroom or 2 bedroom Townhouse depending on location and furnishing. It is common for bills to be included when renting a townhouse in The Pearl.
Whatever your preference, Property Oryx can help you find the townhouse, chalet or triplex you are looking for!