2 BHK in Wakra - Learn more
A 2 BHK for rent in Wakra may be an option if you are looking for a 2 BHK for rent in Qatar and don't want to live in the capital.
2 BHK properties have 2 bedrooms, and the most common property type of 2 bedroom rentals are 2 BHK flats. BHK is the term used to refer to Bedroom, Hall, and Kitchen, which some agents will use to advertise their 2 bedroom properties.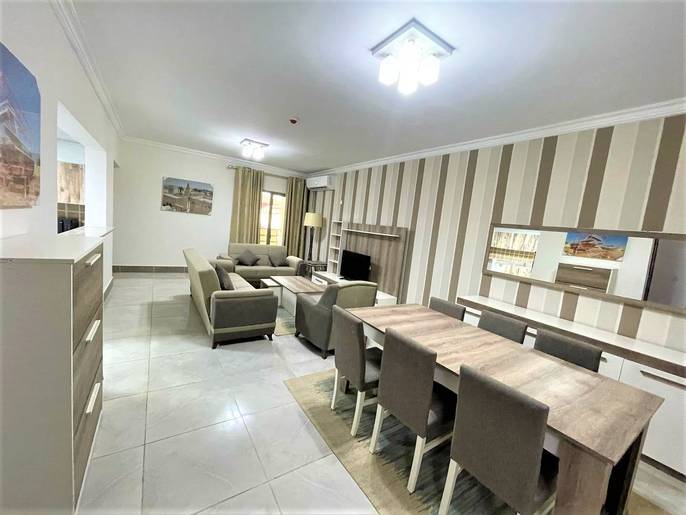 Why Rent a 2 BHK in Al Wakra?
For couples and small families renting a 2 BHK in Al Wakra can have benefits like being cheaper to rent. Other benefits are the amenities you find in some good quality popular compounds like the Ezdan Village and Ezdan Oasis compounds in Al Wakra.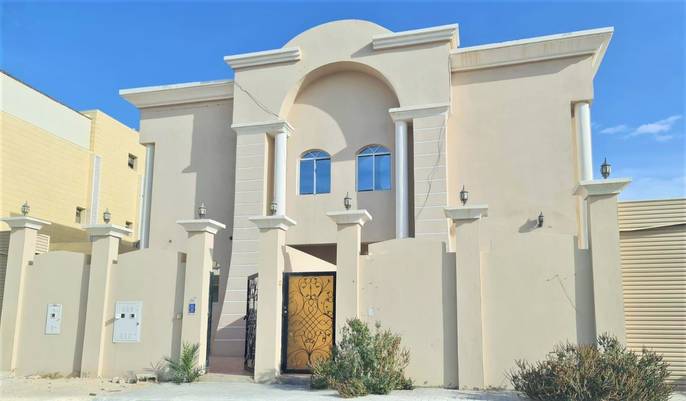 Al Wakra has a selection of schools, including international schools teaching various curricula such as the Indian Metric system, British Curriculum, and American educational system. Al Wakra also has good transport links with the Doha Metro, and there are buses that frequently operate in parts of Al Wakra, making it very easy to commute to the capital and live in Al Wakra.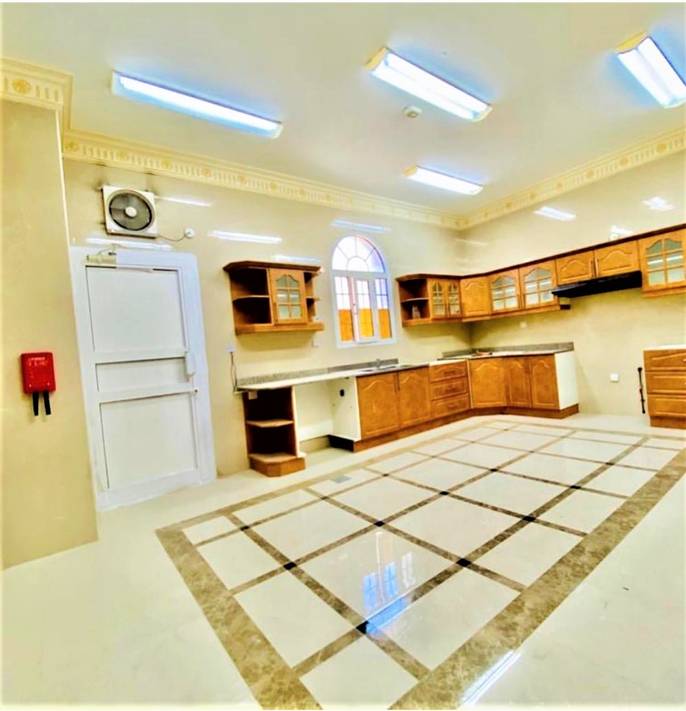 How Much Does a 2 BHK for rent in Al Wakra cost?
Typically you would expect to pay as little as 2,800 QAR per month for a basic unfurnished 2 bhk for rent in Al Wakra. For a fully furnished two bedroom apartment in Ezdan Village, you could pay around 5,000 QAR per month. For a large and modern Ezdan Oasis 2 BHK, you would probably expect to pay over 6,000 QAR per month.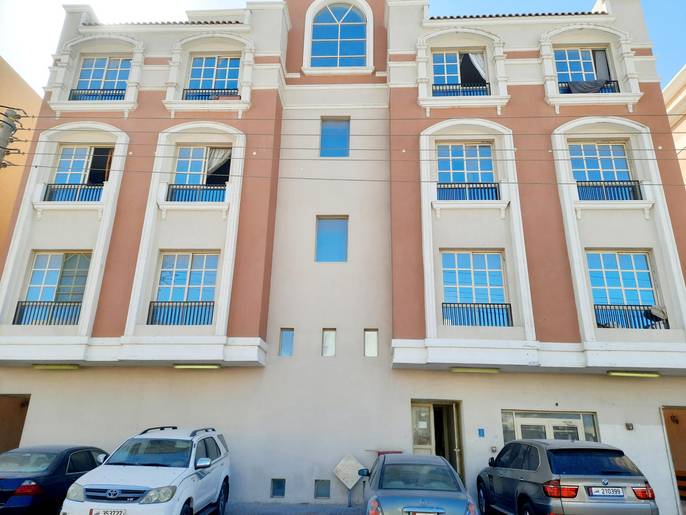 Are you looking for a 2 BHK for rent in Al Wakra? Let Property Oryx do all the hard work for you ;-)