Al Thumama Studio for Rent - Learn More
Studios for rent in Al Thumama are an option for those looking for a small Qatar rental property. As the smallest self-contained residential unit available, a studio apartment offers the necessary living requirements for individuals and couples.
Those looking for a studio for rent for 1500 QAR monthly rent could look at the studio rooms in Al Thumama, as you can find very cheap studios for rent in Al Thumama.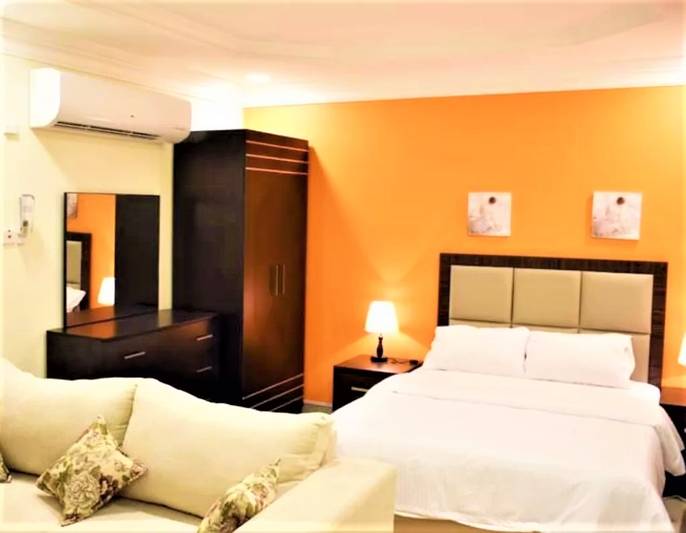 A bachelor room for rent in Al Thumama might be just the thing for a single male looking for a studio apartment or single room as they are sometimes advertised.
Often families will also look for studios for rent as it is the smallest size of apartment for rent and usually the cheapest type available in the rental real estate market for families. This is why some studio apartments for rent in Al Thumama are advertised as available for families to rent, and these would be listed as a family room or a family studio.
Al Thumama Studio Rooms - Learn More About the Location
Al Thumama is a district which is part of both the municipalities of Doha and Al Wakra and is one of Doha's newer districts. It is primarily a residential district which has experienced rapid development in recent years.
Al Thumama has good road connections to Doha, through E Ring Road and F Ring Road, and it is also close to Hamad International Airport. The area is served by 2 bus routes which operate every day of the week.
The area is also home to the magnificent Al Thumama Stadium, one of the FIFA 2022 World Cup venues and where one of the quarter-final matches is scheduled.
Several local and international schools are in the area, making it an ideal neighbourhood for both local residents and expatriate families. The housing in the area consists mainly of family homes that sit independently on private land, otherwise known as standalone villas.
Some of these larger standalone villas have been converted into smaller units, so it is not unusual to find a studio in a villa, sometimes called villa apartments.
Typical Monthly Rental Cost of a Studio for Rent in Al Thumama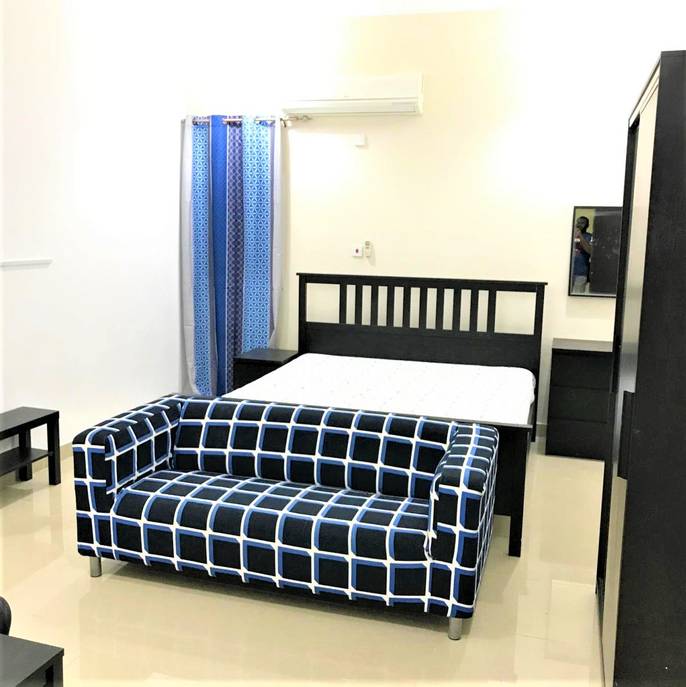 Typically, for a studio room for rent in Al Thumama, you would expect to pay around 2,000 QAR per month for a basic studio. It is possible to find a cheaper single studio room for rent, but it will be very basic indeed and better suited to those looking for a cheap room for rent in Al Thumama.
On average, for a fully furnished studio for rent in Thumama, you could pay around 3,500 QAR per month. At this price, you can find some studios for rent with security, maintenance, a gym, a pool and parking included in the monthly rent.
To find the perfect studio for rent in Al Thumama, let Property Oryx do all the hard work for you ;-)