More About Single Rooms for Rent in Al Wakra
Studio rooms for rent in Al Wakra are a popular choice of accommodation for single individuals or couples. Sometimes studio apartments are advertised as single rooms for rent. For those looking for a studio room for rent in Qatar the studios available in Al Wakra are an excellent alternative, especially for anyone wishing to live outside the busy capital.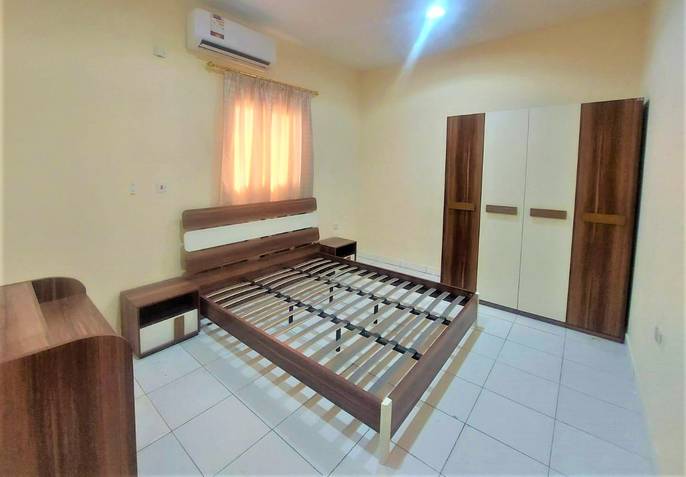 Studios are the smallest size of self-contained living space. The sleeping and living area is combined, and there is a separate bathroom. The kitchen is sometimes part of the main room (living/sleeping area) and sometimes separate.
Bachelor Room for Rent in Al Wakrah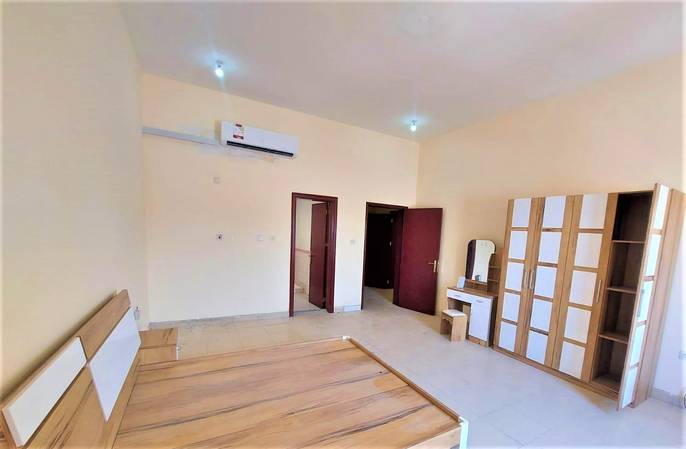 Bachelor is the term used for a single male. In Qatar, many workers from overseas are young single men, so it is prevalent to see studio apartments advertised as a single room for rent or a bachelor room for rent.
You can find studios or single rooms for rent in many parts of Al Wakra, and they can start as low as 1,600 QAR per month for a basic unfurnished unit. A room for rent in Meshaf, Al Wukair in an Ezdan village, and fully furnished, can cost around 2,800 QAR per month.
To find your perfect Studio for rent in Al Wakra, search with Property Oryx!