Lusail - A Great Place to Rent Studios
A studio for rent in Lusail could be an option if you are looking for a small apartment for rent in Lusail. Lusail studio apartments for rent are suitable for individuals and couples who don't need much space and want a cosy apartment to call home.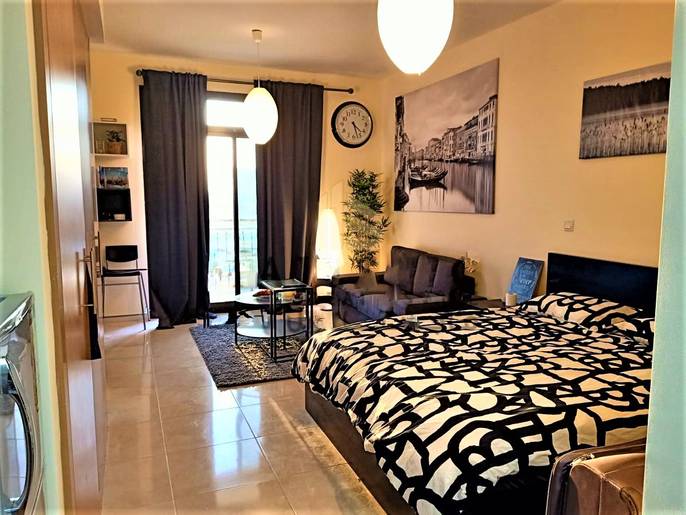 Rentals in Lusail are growing in popularity and demand as they become more widely marketed by real estate agencies in Qatar. Lusail, a district in the Al Daayen municipality, is a truly futuristic city and unique in that it is the first and largest sustainable city development in Qatar.
Many investors in the real estate market in Qatar offer their studio apartments for rent. They can be more affordable than similar studios in Doha and appeal to all kinds of renters, including those looking for a bachelor room for rent in Lusail or cheap apartments in Lusail, as studios are the smallest enclosed unit for rent in real estate.
Finding an Ideal Studio Apartment for Rent in Lusail
Lusail studios for rent can be found in several areas but mainly in Fox Hills Lusail. If you prefer to rent a studio by the Lusail Marina, you may not find many on offer and may consider a one bedroom apartment instead. The great thing is that many studios and apartments for rent in Lusail come fully furnished, making it easy to move in right away!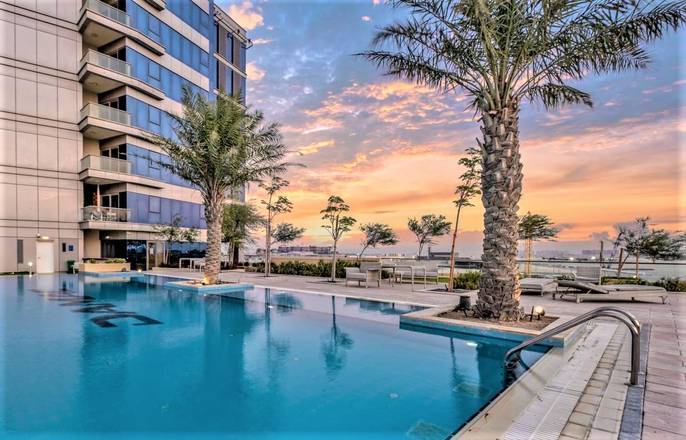 As mentioned, a studio apartment for rent in Lusail is cheaper than The Pearl, a popular area with renters, but you might need to look at other areas in Qatar if you have a strict budget.
Renting in Lusail is exciting as the city has been planned with great ambition and progression. There are plenty of local amenities within easy reach for residents, such as the Lusail University, schools, mosques, supermarkets, malls and recreational facilities.
Getting around in Lusail is easy, too, with the many environmentally friendly options available for residents, including the light rail network: Lusail Tram Network (designed to reduce vehicular emissions and save energy), a water taxi transportation system (which transports passengers to and from Lusail City through the Lusail Marina and the main Grand Canal), cycle and pedestrian network, park and ride system (underground parking close to rail networks to encourage the use of the rail network), and a shuttle bus system to connect all residential, commercial and retail areas to the public transportation system.
To find your ideal rental studio apartment in Lusail, you can use the Property Oryx search to find studio apartments and then sort by price to get an idea of the price range for studios that appeal to you.