Studios for Sale in Qatar
A studio apartment for sale in Qatar is a popular choice for buyers looking to buy a small property for sale in Qatar. Studios are great for single individuals or couples.
A studio is the smallest size of self-contained real estate dwelling, consisting of one combined living/sleeping space with a bathroom and a kitchen. The main living space may include the kitchen, or it can be separate too.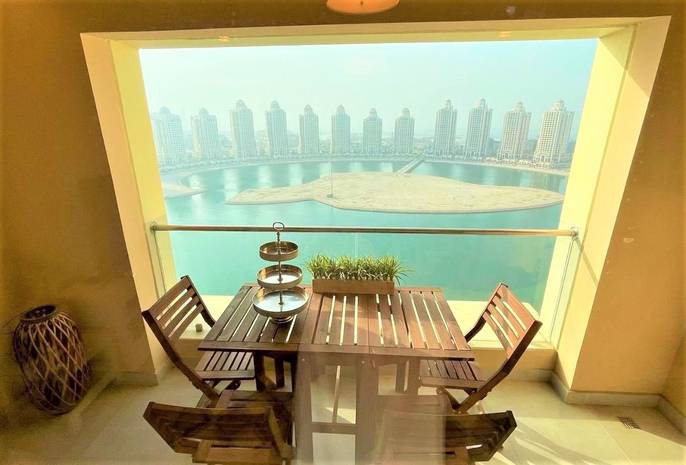 If you want to buy a property in Qatar for residency purposes, then a studio is the smallest property you can buy. To be eligible, you must ensure your purchase meets the threshold price of 730,000 QAR (approximately $200,000).
Where Can I Find a Studio Apartment for Sale in Qatar?
Studio Apartments for Sale in Doha
If you are looking for a studio flat for sale in Doha, then look no further than The Pearl. There are plenty of apartments for sale in The Pearl, Doha, and you will find many studio apartments. The studio apartments in The Pearl are mainly found in the many luxurious towers in Porto Arabia and Viva Bahriya and some in the lively Medina Centrale. It is also worth mentioning that they are more pricey than the studios for sale in other parts of Qatar.
Studio Apartments for Sale in Lusail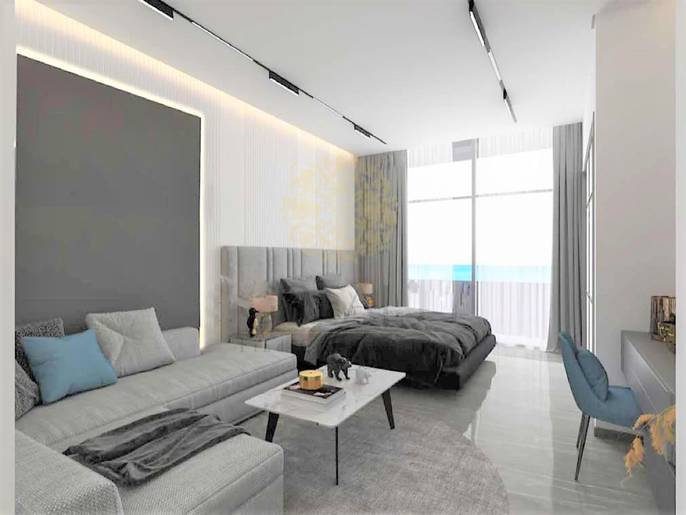 If you are looking for some of the most modern studio apartments for sale in Qatar, you could also look for a studio apartment in Lusail. There are many apartments for sale in Lusail, including smaller studios which are great for individuals and couples or investors looking for a good return on their investment.
How Much Does it Cost to Buy a Studio in Qatar?
You can buy studio apartments in Qatar for as little as 625,000 QAR (approximately $170,000). If you are buying the studio for residency, it must have a purchase price of at least 730,000 QAR. If you want to make your search quick and easy, you can use the 'Other Filters' in the Property Oryx search to filter by those properties that are 'residency eligible'.
Of course, the price of the studio apartments will depend on their location, size, condition and whether it is furnished or not. Some studio apartments are sold fully furnished, and you can find some in The Pearl and Lusail.
Whatever your preference, Property Oryx has a fantastic search facility that can help you find your dream studio apartment in minutes.