Townhouses for Sale in Qatar - Learn More
If you are looking for a townhouse for sale in Qatar, then you will find some in The Pearl available to buy. Townhouses are a unique type of property to buy in Qatar, and you can find a range for sale in The Pearl, from partly furnished 1 bedroom townhouses to much larger fully furnished 4 bedroom townhouses with a maids room and elevator.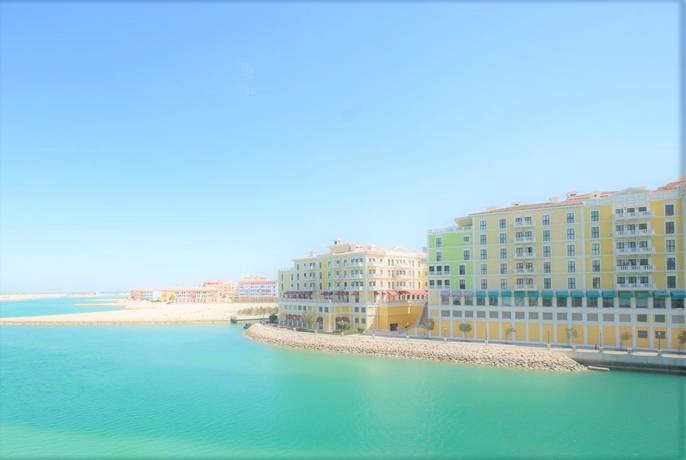 Townhouse Meaning - Property Type Explained
A townhouse is a type of terraced housing often referred to as 'row houses' as they are usually constructed in rows and stand side by side with shared walls usually to both sides. Most townhouses typically have more than 2 floors and commonly three in most regions.
Townhouses in The Pearl
In Qatar, the majority of townhouses for sale available are located in The Pearl or very close to it, which is why the phrase 'Townhouse Pearl' is seen often. Townhouses can be found in Porto Arabia, Qanat Quartier, Abraj Quartier, Viva Bahriya and West Bay.
Townhouses in Porto Arabia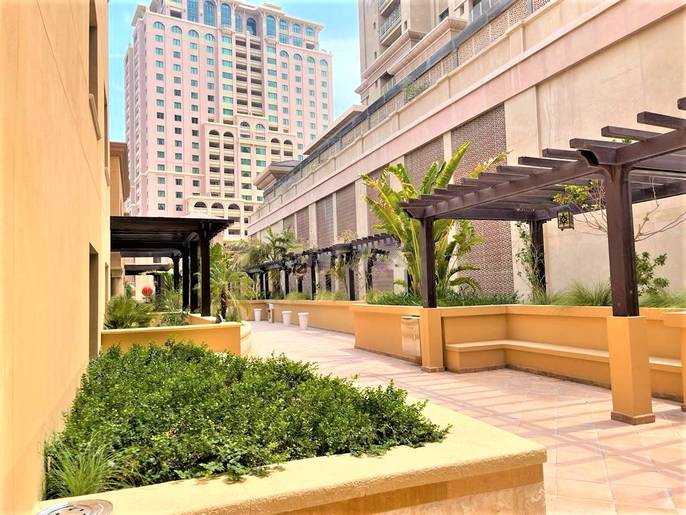 Porto Arabia has the most townhouses for sale in The Pearl Qatar. You can find 1 bedroom townhouses set out over 3 floors for sale for under 2 million QAR and at the top end a fully furnished 4 bedroom townhouse for over 7 million QAR located by the Marina.
You can expect townhouses of this calibre to have breathtaking views from the windows and the terrace. A townhouse at this price level is likely to be secluded and benefit from privacy. This property's finishing would be high-end, with only master bedrooms and plenty of room for entertaining. The large kitchen would have the very best appliances to prepare the most mouth-watering dishes for the family to enjoy whilst sitting on the large terrace enjoying the views of the Marina and the sea beyond. With such features, one is not buying a townhouse but a lifestyle!
Property Oryx has an easy-to-use search facility with fantastic filters so you can find your dream townhouse for sale in Qatar!