Why Buy Property in The Pearl, Qatar?
Properties for sale in The Pearl are by far some of the most highly demanded in Qatar. Often people looking to buy property in Doha will look at properties offered for sale in The Pearl.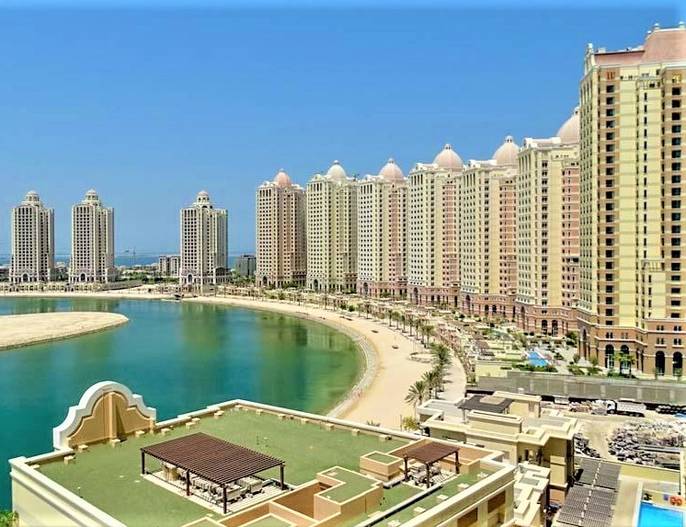 In brief, The Pearl is an artificial island and district in the municipality of Doha, spanning nearly four million square metres with a capacity to house an estimated 50,000 residents. The name The Pearl comes from the island being built on the site of one of Qatar's historical pearl diving sites and refers to Qatar's rich past in the pearling industry.
The Pearl island is divided into 12 precincts, each with a distinct architectural style influenced by either Arabic, European or Mediterranean design. The two most densely populated sections of the island, which are desirable for buying property in, are Viva Bahriya and Porto Arabia, which we will discuss in more detail below.
Locations - The Pearl Property for Sale
A few locations in The Pearl instantly come to mind due to their popularity and the many properties available for sale.
Apartments in Porto Arabia and Viva Bahriya are popular and highly sought after. In the residential towers of both these precincts, you can find an array of apartments starting from the smallest size, a studio for sale in The Pearl Qatar, to the much larger penthouses.
In addition to Porto Arabia and Viva Bahriya, The Pearl apartments for sale can also be found in Qanat Quartier, Medina Centrale and Abraj Quartier.
Types of Properties for Sale in The Pearl
The Pearl Apartments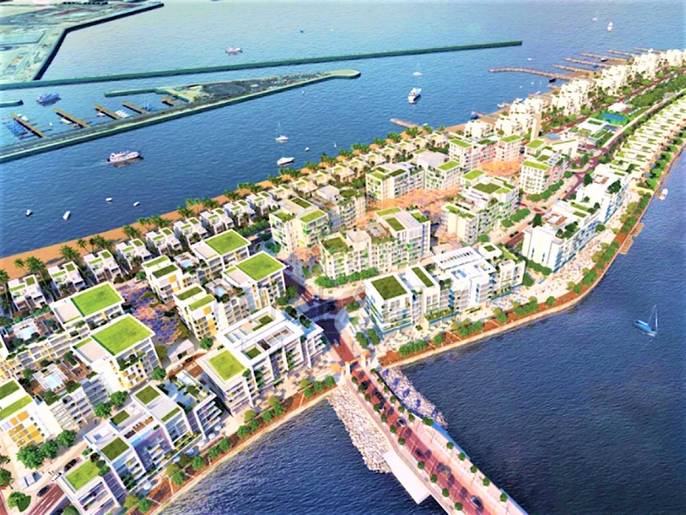 Apartments for sale in The Pearl are the most common property type for sale. Studio apartments, 1 bedroom apartments for sale in The Pearl, and 2 bedroom flats for sale are consistently in demand. There are many furnished apartments for sale in The Pearl, Doha, including deceptively spacious and breathtaking penthouses, furnished to very high and luxurious standards and amongst the best for sale in Qatar.
The Pearl Villas - Luxury Villas for Sale
Suppose you are looking to buy luxury villas in The Pearl Qatar. In that case, you can find a limited number of beautiful modern villas available for sale in the most exclusive neighbourhoods with private swimming pools and gardens. These spacious brand new luxury villas can be bought with an initial downpayment followed by several instalments over a few years.
The Pearl Qatar Townhouses
The majority of townhouses for sale in Qatar are found in The Pearl. These modern and beautiful townhouses with canal views are certainly worth considering if you are looking to buy a home that is unique!
Looking for Properties for Sale in The Pearl?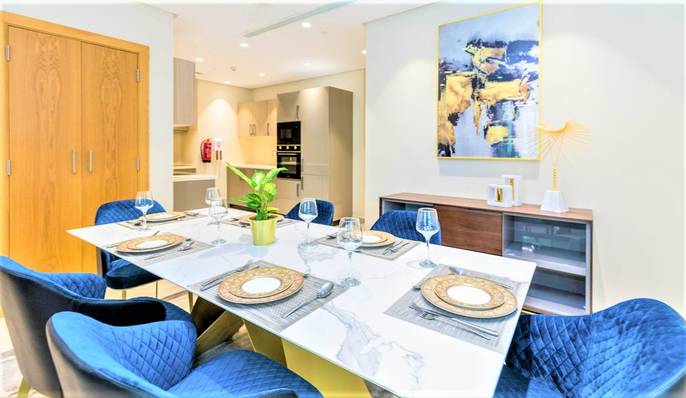 With the wide variety of properties available, it is not difficult to see why couples and families looking to buy in Doha, Qatar, choose to purchase property in The Pearl. Furnished studios, apartments, villas, townhouses, and penthouses, one is certainly spoilt for choice when looking to buy property in The Pearl!
No matter what kind of property you are looking to buy in The Pearl Qatar; you can find one using the search facility on Property Oryx ;-)