Fox Hills Apartments for Rent
Fox Hills apartments for rent are a popular choice for many looking for brand new 2 bedroom apartments in Qatar for rent. Fox Hills is also a great place to find your ideal studio for rent in Lusail.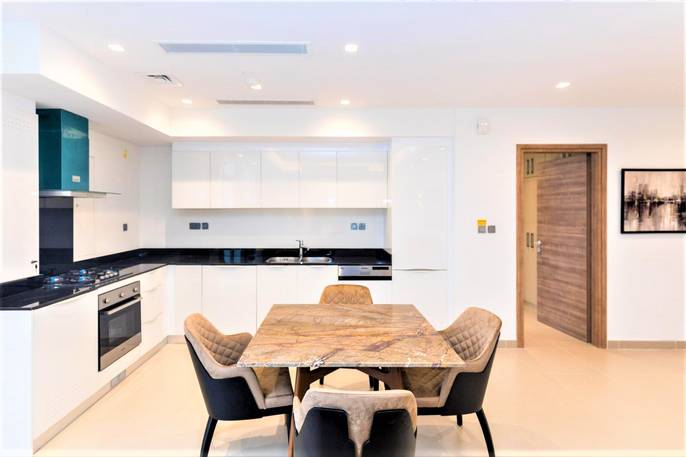 Apartments for rent in Fox Hills are generally popular with people looking for brand new apartments and flats with a modern design. Whether you are looking for a 1 bedroom apartment for rent in Fox Hills or a larger apartment, take a look at the rental apartments Fox Hills Lusail has to offer; you might find your ideal flat for rent!
Fox Hills Lusail - The Location
Fox Hills is a precinct in the district of Lusail, the latest Smart city of Qatar, located 15 kilometres north of the capital Doha. The precinct has been divided into two sections, Fox Hills North and Fox Hills South which sit on either side of the Commercial Boulevard, Lusail Towers, and Plaza area.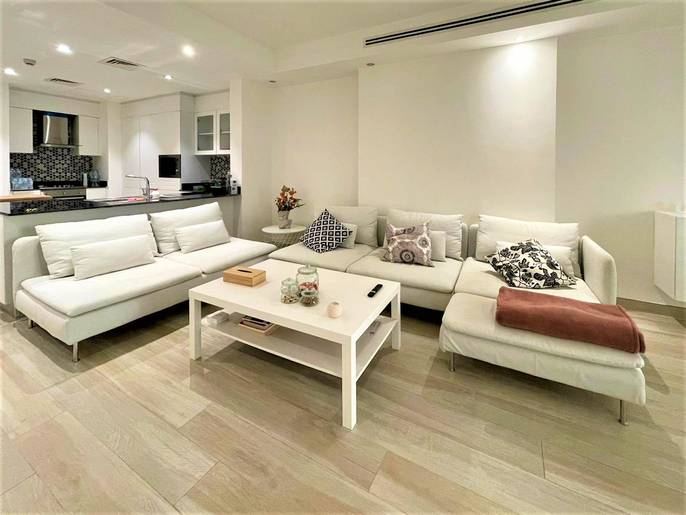 Fox Hills is designed as a refined and elegant medium-density inner-city residential area combining mixed-use buildings and pedestrian-friendly streets set amongst beautifully landscaped naturally green spaces and parks, including Crescent Park.
Is Fox Hills a Good Place for Families to Rent?
Fox Hills Lusail is an area that families could comfortably live in and has been planned for families to have a convenient lifestyle with educational, recreational facilities, and green spaces all within easy reach. Most families prefer to live near their children's school for convenience, and in Fox Hills, this is possible.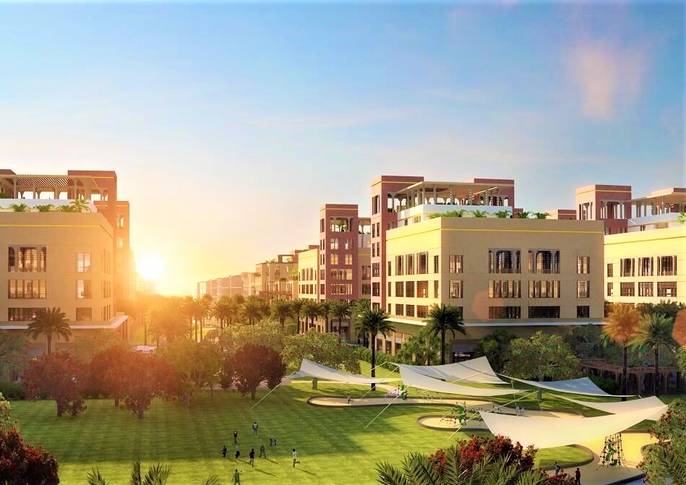 Fox Hills North Apartments
Three schools have been planned for the northern section of Fox Hills: a kindergarten, a primary school, and a secondary school close to the residential apartments and homes.
Rent Apartments in Fox Hills South
Two schools are currently under construction in the southern section of Fox Hills making it a great place for families to rent.
Many apartments and houses are available for rent in Fox Hills. Property Oryx can help you find the perfect apartment with our easy-to-use search!