Compound Villas for Sale in Qatar
Compound villas for sale in Qatar are not as common as standalone villas, and you will notice this when looking through all the villas for sale in Qatar. A villa is a house usually set out over two or more floors and will have varying features, suitable for most budgets found for sale in Doha.
A compound villa is a house within a residential compound or 'neighbourhood/society'. Compounds vary in size and can be anything from a handful of villas to hundreds of houses in the much larger compounds. You can find a compound villa for sale in various parts of Qatar, including the capital, Doha.
Villas, as with any property in Qatar, can be bought immediately with a mortgage or off-plan with instalments.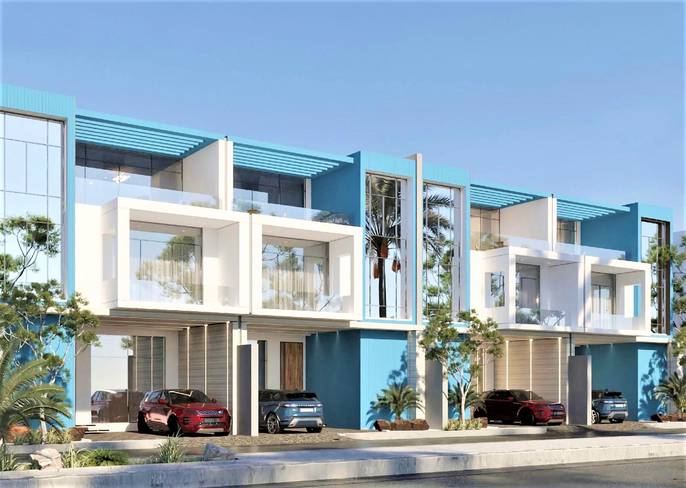 Compound Villas for Sale in Doha
You can buy compound villas in Doha in various areas like The Pearl, Al Thumama, Al Messila etc. Some of these villas are being constructed, so you can buy them off-plan with instalments and get a brand new villa.
Cheap Compound Villas for Sale in Qatar
You can buy a cheaper family compound villa in some parts of Qatar. For example, you can buy a compound villa in Umm Salal for as little as 1.6 million QAR, which is the price of a small apartment in The Pearl or Lusail. This illustrates the price range of villas available for sale in Qatar.
This particular villa we are using as an example is an unfurnished 5 bedroom family villa; it is eligible for residency and sold freehold with a share of the land. There are few opportunities to buy compound villas as they are rare. Still, nevertheless, they do come up for sale occasionally and are, of course, more affordable than similar-sized standalone villas.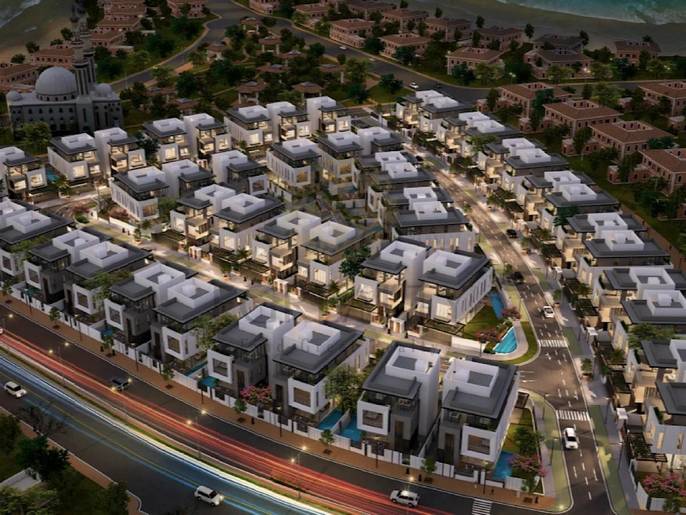 Luxury Compound Villas in Qatar for Sale
If you want to buy a luxury compound villa in Qatar, then you can find these in parts of The Pearl, West Bay Lagoon, and the Qetaifan Islands in Lusail.
The new compound villas for sale in parts of The Pearl and Lusail are beautifully constructed, with private gardens of lush greenery and water views, while some may have beach access.
Compounds for Sale in Qatar
Occasionally you will see whole compounds for sale. This means that the entire compound is for sale, and all villas, facilities and land on which it stands are included in the purchase. These opportunities are great for investors that want to invest long-term and purchase a whole compound. These compounds are then often rented out to various corporations in Qatar to house their staff and sometimes their families.
Compound Villas - Final Words
Qatar's vast and varied real estate market has many villas for sale to suit different tastes. Amongst these, you can sometimes find compound villas for sale. These can be in basic compounds with a few limited facilities or in luxurious compounds in more upscale locations where the villas may have their own private pool or beach access.
You can explore the variety of compound villas for sale with the Property Oryx search and find your dream home in minutes!