Renting a Furnished Apartment in Qatar
So, you're looking for a fully furnished apartment here in Qatar? Good, you've come to the right place! We have plenty of furnished apartments for rent all over Qatar, and we're confident you'll be able to find something that perfectly matches your needs.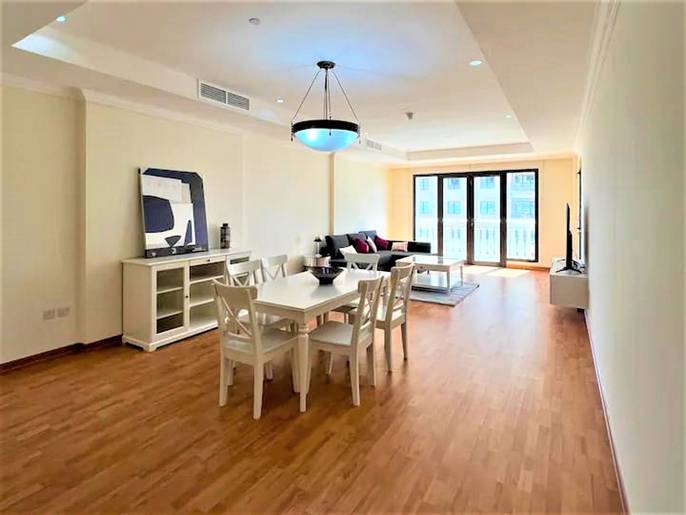 If furnishing isn't essential for you, then you may wish to look at all of the apartments for rent in Qatar instead. Furnished housing options usually cost more, so why pay for furnishing that you don't need?
Fully furnished studios are great for individuals or couples looking for a cosy place to call home.
Which Areas Can You Find Furnished Apartments for Rent in Qatar?
Furnished apartments in Qatar can be found all over, but certain places are more popular. Also, it is possible that you see an ideal apartment but that it is furnished. Speak with the agent and let them know you are interested; sometimes landlords are flexible and will not mind removing the furniture you don't need, hence why some listings will state the apartment for rent is furnished and unfurnished.
Furnished Apartments in the Qatar Capital
There are plenty of furnished apartments in many parts of the capital, so it is easy to find one that you will love. The Pearl, West Bay, and Al Sadd have many options, but if you find them too pricey, you can find cheaper alternatives in Old Airport, Fereej Bin Mahmoud, and Umm Ghuwailina.
The Ezdan furnished apartments are quite popular and can be found in several locations across Doha in buildings owned, run, and managed by the well-known Ezdan Real Estate company.
Furnished Apartments in the Other Areas of Qatar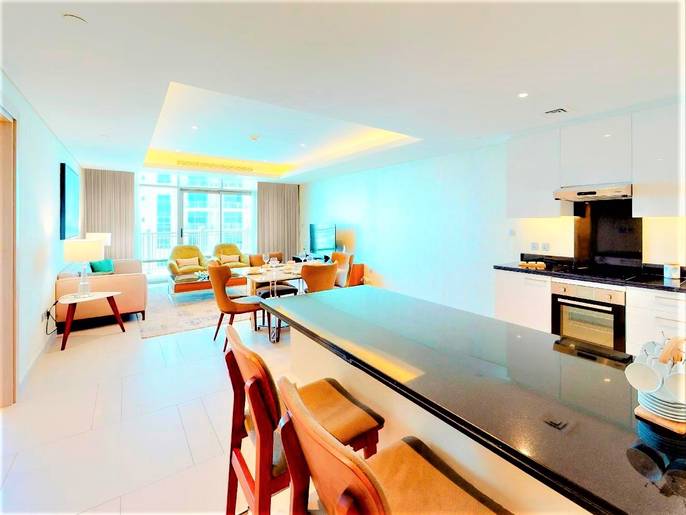 If you are looking for more affordable furnished apartments, then we suggest you consuider the Ezdan furnished apartments in Wukair, Al Wakra. These apartments located in the south of Qatar have long been regarded as some of the best furnished apartments to rent in Qatar as they are well maintained and managed by Ezdan. This large Real Estate company has thousands of furnished properties in Qatar.
Barwa City Flats for rent are a popular choice located in Mesaimeer, Al Rayyan. The Park Residences offers a community-style living experience for its residents. All the apartments are tastefully furnished within the development that incorporates the apartment buildings and shared facilities within extensive greenery and shaded gardens.
Let Property Oryx help you find a fully furnished apartment for rent in Qatar that ticks all your boxes!