Furnished Flats for Rent in Wakra
There are many fully furnished apartments for rent in Al Wakra due to a large number of residential compounds in the area. Many people looking for a fully furnished apartment for rent in Qatar will come across listings for furnished apartments from many parts of Qatar, the majority of which will be in the capital. However, if it is not important where you live, then the options in Al Wakra are worth looking at.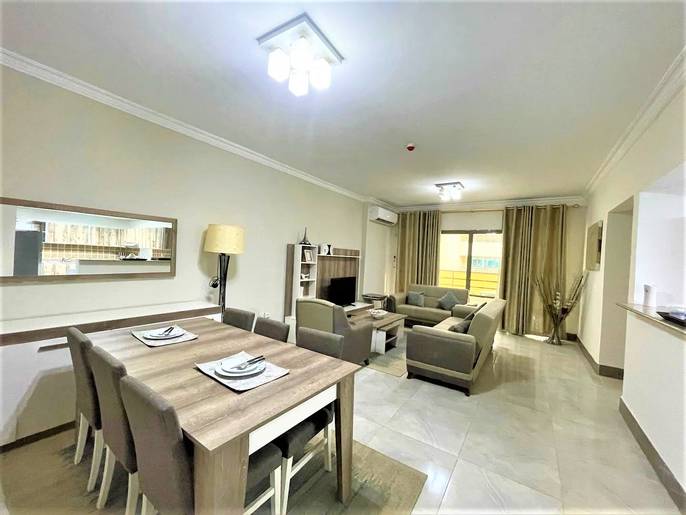 Renting a fully furnished apartment is, of course, the easiest option to consider as there are no furniture removals involved, and you can arrive at the property with a few suitcases or boxes of personal items and settle in almost immediately. However, this convenience comes at a cost, and a fully furnished apartment for rent will be more expensive than a like-for-like unfurnished one.
If you already have some furniture but need an apartment with kitchen appliances and built-in wardrobes, then maybe a partly-furnished or semi-furnished apartment would suit you more. There are no hard and fast rules on what comes included in a partly or semi-furnished apartment, so be sure to check with the agent.
Why Rent Furnished Apartments in Wakrah?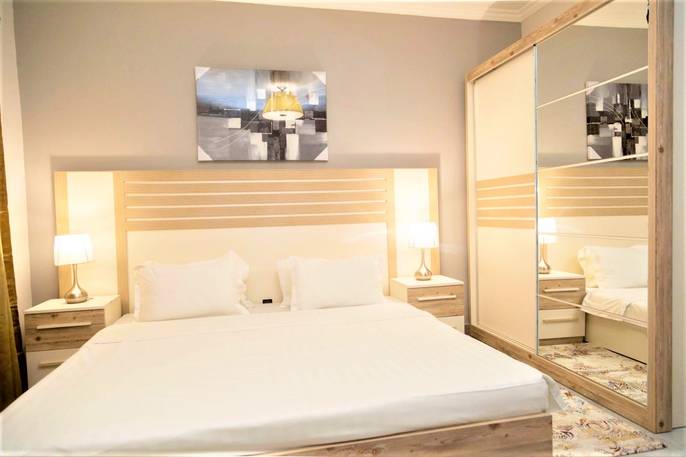 Al Wakra is a fantastic place to live outside of the capital. You can find all the modern conveniences that you may consider essential, as well as the added benefit of monthly rental being cheaper because you are not paying the premium of living in the capital.
We must mention here that not all parts of the capital are more expensive than Al Wakra, and you can find some neighbourhoods that are similar in price. Still, they might not have all the local facilities that Al Wakra has to offer or the level of amenities that some of the more popular compounds in Al Wakra, such as the Ezdan compounds in Al Wukair, have.
Whatever size of furnished apartment for rent in Al Wakra you are looking for, Property Oryx can help you find the perfect one!