Rent Properties in Al Rayyan - Learn About the Location
Properties for rent in Al Rayyan are an excellent alternative for those considering properties for rent in Qatar outside of the capital. Al Rayyan municipality is the third largest in Qatar. The capital of Al Rayyan is a district of the same name: Al Rayyan City which is comprised of two districts, Old Al Rayyan and New Al Rayyan.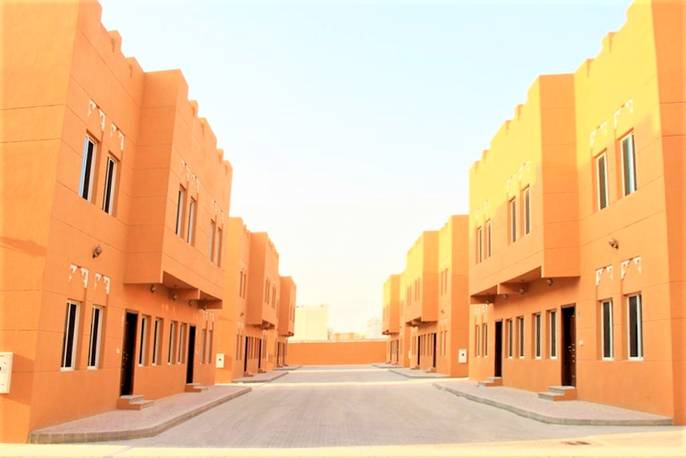 Al Rayyan is bordered to the north by Al Shahaniya and Umm Salal municipalities, to the east by Doha and the south by Al Wakra. It comprises two main components, the capital: Al Rayyan City, which is the western part of the metropolitan Doha urban area and the extensive suburbs of Al Rayyan, which collectively hold the largest total population outside of Doha. Most urban development and approximately 85% of the municipality's population are concentrated within Al Rayyan City.
This major urban overspill from Doha municipality has resulted in the rapid development of housing to meet the demand for homes to rent in Al Rayyan and its districts. In recent years residential compounds have been constructed to meet the housing needs of families seeking homes to rent in Qatar close to International schools, of which there are plenty to choose from in Al Rayyan.
Al Rayyan is also home to several megaprojects in Qatar, including 'Education City', a 12 square kilometre site and home to 8 Universities, Qatar Foundation and Qatar National Library. Al Rayyan is also home to Aspire Zone, home to the impressive Khalifa Stadium and Aspire Tower and Al Wa'ab City, a new large-scale residential development.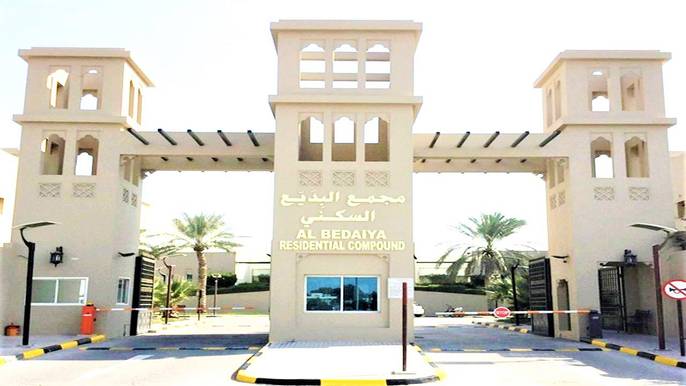 Sidra Medical Centre and Research Centre in Al Rayyan have raised the healthcare standards of the area. Sidra Medicine is a state-of-the-art facility that provides women and children in Qatar with world-class tertiary healthcare services.
Al Rayyan is also known for Aspetar, the first-ever specialised Orthopaedic and Sports Medicine Hospital in the Middle Eastern region receiving visitors from all over the globe. Aspetar was accredited as a FIFA Medical Centre of Excellence over 10 years ago and provides the highest possible medical treatment for sports-related injuries in a state-of-the-art facility staffed by some of the world's leading sports medicine practitioners and researchers.
Family Accommodation for Rent in Al Rayyan
The many residential compounds in Al Rayyan are home to a variety of apartments and villas for rent, combining both comfort and modern facilities suited to families and couples looking for cheaper family accommodation in Qatar. Some districts in Al Rayyan are popular for rentals.
Homes in Al Aziziya are popular, especially studios and apartments. Family homes in Al Gharrafa are often cheaper than those in other areas of Qatar and appeal to those looking for affordable housing. Al Maamoura properties for rent are popular for those searching to rent in Al Rayyan; it is an area with a good selection of rental properties suitable for individuals, couples and families.
Apartments for Rent in Al Rayyan Qatar
Al Rayyan has a large number of apartments for rent. A studio apartment or studio room for rent in Rayyan, as they are sometimes called, start from as little as 1,500 QAR per month for an unfurnished studio. If you are looking for a fully furnished studio apartment, you would expect to pay around 5,000 QAR per month.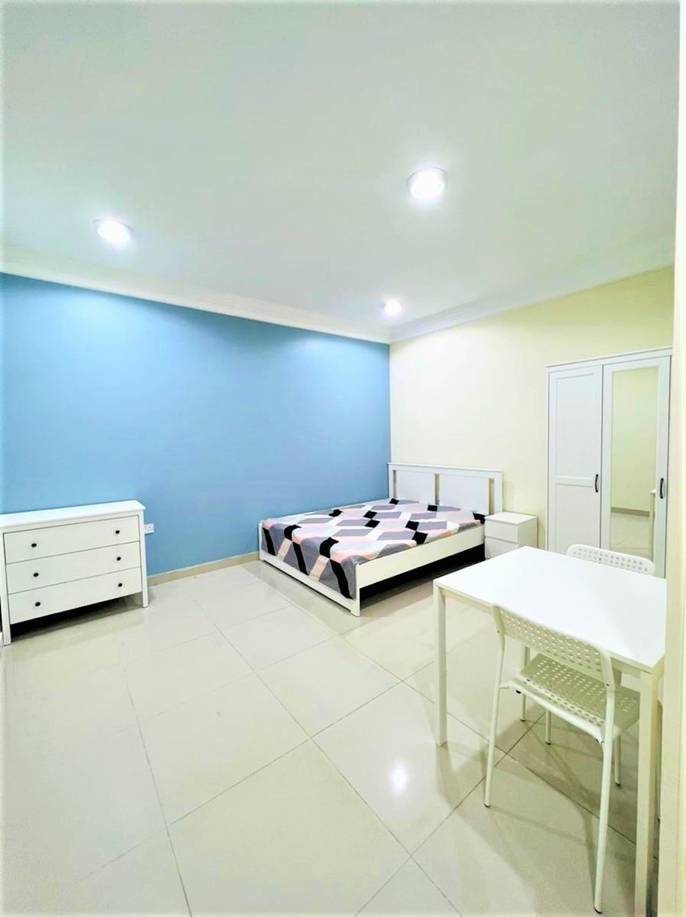 If you prefer a small apartment, bigger than a studio but with a separate bedroom, then a 1 BHK for rent in Al Rayyan should be just the thing. Prices for a 1 BHK for rent in Al Rayyan start at 1,800 QAR per month for a very basic unfurnished unit. A stylish new, fully furnished 1 bedroom apartment in Al Rayyan can cost up to 6,500 QAR per month. You can find many 1 BHK for rent in Abu Hamour, Al Rayyan.
For couples or small families, maybe a 2 bedroom apartment in Al Rayyan might be more suitable, and these can start from 3,000 QAR per month for an unfurnished basic apartment. If affordability is your main criterion, then Ain Khaled in Al Rayyan has some cheap apartments for rent. However, if you are looking for a high-end, fully furnished 2 BHK in Al Rayyan in good condition, with many compound facilities in a sought-after compound such as Al Fardan Gardens 9, you would pay somewhere in the region of 11,000 QAR per month.
Apartments in Barwa City located in Mesaimeer, Al Rayyan are very popular as they are perfect examples of affordable family housing. Although they have a high occupancy rate, you can find some that become vacant now and again.
Renting a House in Al Rayyan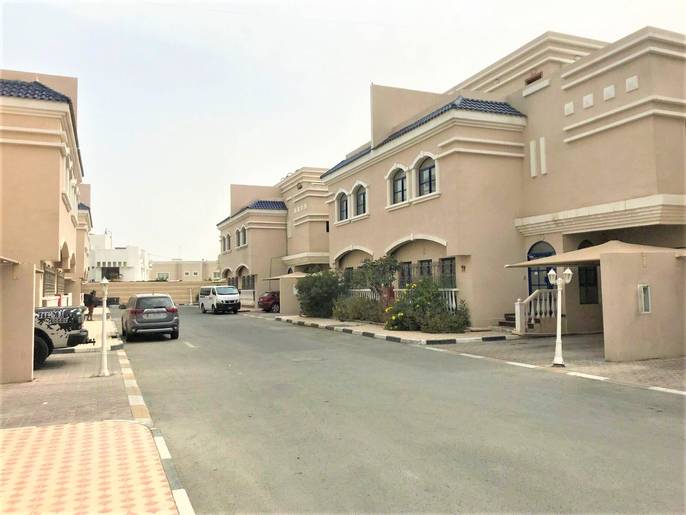 Small families with a maid or larger families will probably need to rent a villa to have extra rooms and space. You can find many examples of unfurnished and fully furnished family villas for rent in Al Rayyan. Some of these are very popular residential compounds, such as the 'Al Reem Gardens compound' near the 'Mall of Qatar' with over 500 residential 3 and 4 bedroom villas, 2 huge clubhouses, fantastic recreational facilities and a mosque for the residents.
Final Thoughts on Properties for Rent in Al Rayyan
If the idea of living in a residential compound does not appeal and you prefer a home with more privacy. There are many independent properties for rent in Al Rayyan, like standalone villas or apartments in residential apartment buildings. Property Oryx can help you find the perfect property for rent in Al Rayyan ;-)