Rent Properties in Fereej Al Nasr, Doha - Learn About the Location
Properties for rent in Fereej Al Nasr are considered by many who are looking for homes to rent in Qatar in the capital, Doha. Fereej Al Nasr, or 'Al Nasr' as some like to shorten the location name, is a district in the municipality of Doha. It is a vibrant mixed-use district of commercial and residential real estate.
Al Nasr Street is an exciting road filled with all kinds of shops that one can imagine. From small take-out shops serving anything from Lebanese to Thai food, tailors, electronics shops and even quirky antique and handicraft shops where you can find the most unusual items.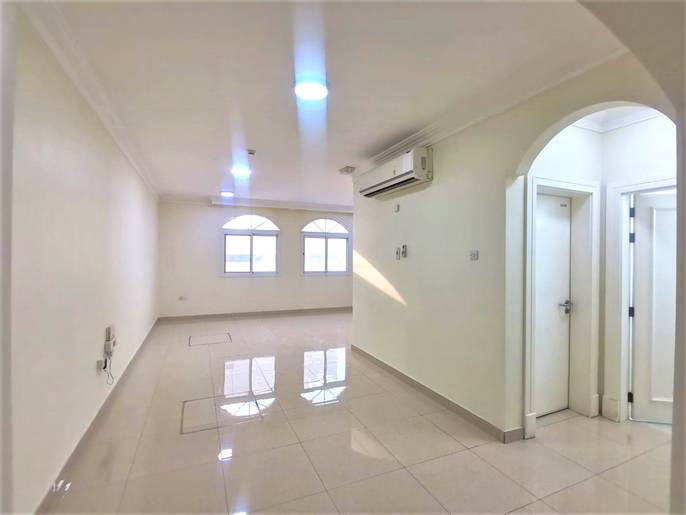 The district has good access to healthcare with the presence of two multi-speciality health clinics. The district has excellent road connections with the Doha Expressway, also known as Al Shamal Road (Q1), running along the west edge of the district and Salwa Road (Q5) on its southern boundary.
Fereej Al Nasr has good bus links and 9 bus routes and is very close to C-Ring Road and Al Sadd Street, where you can find 2 Doha Metro stations.
Rental Accommodation in Fereej Al Nasr
As a result of the convenience afforded due to the local amenities and its central location, Al Nasr is a trendy area for rental homes in Doha. There are many residential blocks with apartments to rent in Fereej Al Nasr, and you can easily find many properties for rent.
Some places within the Fereej al Nasr district are quite sought-after by renters, including the properties near the Midmac Roundabout, Doha Clinic, Al Mirqab Complex and large Family Food Centre (FFC) store.
Studios for Rent in Fereej Al Nasr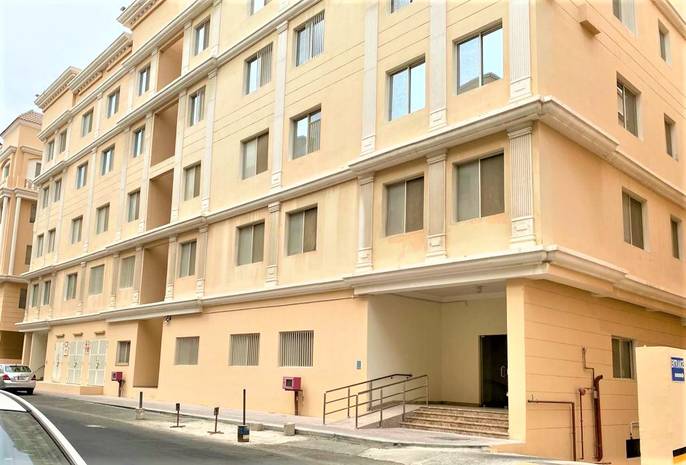 The prices for a studio apartment for rent in Al Nasr can start at around 2,000 QAR per month as an unfurnished studio. You can sometimes find family studios for rent in Al Nasr that are larger and suitable for a family on a strict budget.
1 BHK for rent Al Nasr
1 bedroom apartments for rent in Fereej al Nasr start at around 2,400 QAR per month on an unfurnished basis. They sometimes are advertised as family accommodation suitable for families on lower budgets.
Al Nasr Apartments - 2 BHK
2 bedroom apartments for rent in Fereej al Nasr start at around 4,500 QAR per month on an unfurnished basis. Some of the 2 BHK apartments in Fereej Al Nasr in newer residential blocks will include amenities such as parking, a gym and a shared swimming pool for residents.
You can also find some 2 bedroom flats for rent in Al Nasr with special offers such as 1 month free for a 12-month rental contract.
Al Nasr Villa for Rent
It is not so common to find villas for rent in Al Nasr. There are a limited number, but if you don't see any you like, you could always look at the villas for rent in neighbouring areas such as Al Sadd or a little further away you can find plenty of houses for rent in Al Waab.
Final thoughts on Properties for Rent in Fereej Al Nasr
Fereej Al Nasr is a busy area close to central Doha. It is a location more suited to those looking for apartments in Doha than villas.
Property Oryx can help you find the perfect property for rent in Fereej Al Nasr ;-)