Compound Villas in Al Messila for Rent
Compound villas for rent in Al Messila are popular with families looking for villas in Doha that are within compounds. Al Messila is a district in the west of the municipality of Doha and shares its western border with Lebday and Old Al Rayyan (Al Rayyan City): two eastern districts of the municipality of Al Rayyan. The area is mainly populated with residential compounds, some large and gated, with extensive well-being and recreational facilities.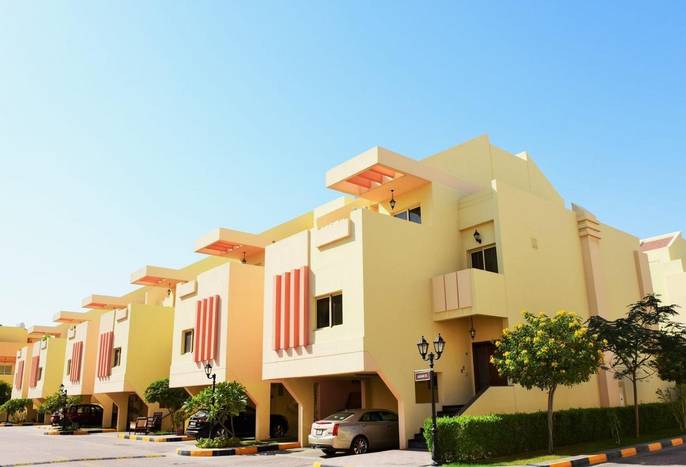 The area has good links for transport, and the Al Shamal Road (Q1), otherwise known as the Doha Expressway, runs along the district's west side, separating it from the Al Rayyan municipality. Other main roads that run through the district are Al Jazira Al Arabiya Street, Jassim Bin Hamad Street, 22 February Street, and the Al Rayyan Road, which begins at Souq Waqif in Central Doha.
The area also has plenty of schools to choose from. It is an area suitable in particular for families to find a home to rent, either unfurnished or furnished as desired.
How Much Does it Cost to Rent a Compound Villa in Al Messila?
Al Messila Compounds are known for their wide range of amenities and facilities. You can find a villa for rent in Al Messila in some well-known compounds such as Y Village, Al Fardan Gardens 6, Al Messila Gardens and Al Rayyan Village.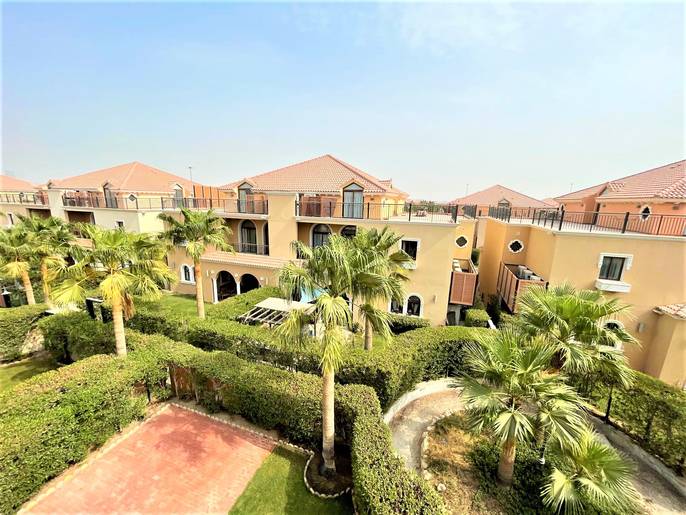 You can find villas in these compounds starting from around 17,000 QAR per month and upwards, with the average rental being around 22,000 QAR per month.
Finding Ideal Compound Villas for Rent in Al Messila
To find your ideal compound villa for rent in Al Messila, you can use the Property Oryx search to see all the villas in Al Messila and then sort by price to get an idea of the villas that appeal to you within your price range.
You can also tick all the amenities from the extensive amenity checklist in the Property Oryx search to ensure you find the villa that meets your needs.