Al Wakra Villas for Rent - Learn More
A villa for rent in Al Wakra may appeal to those families with children looking for villas in Qatar rather than an apartment. Houses, in general, are more spacious as the accommodation is set over 2 or sometimes 3 floors, and there is usually an outdoor space for the family to use.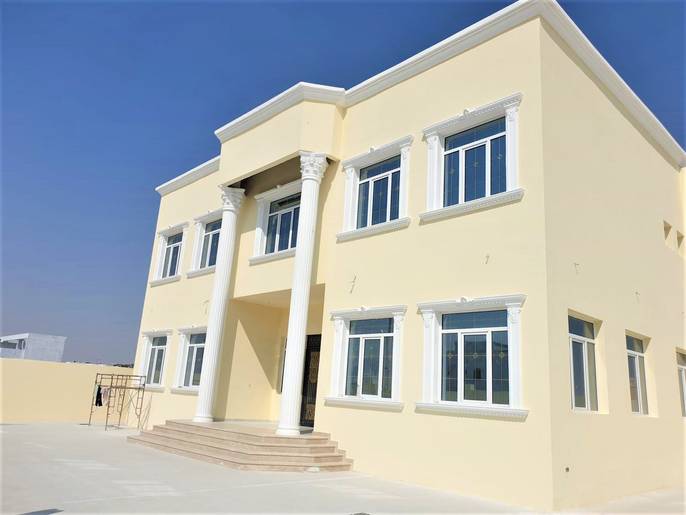 Al Wakra is a great location for families for several reasons, such as the schools in the area, the exceptional healthcare facilities, excellent transport links, and lower rental prices for family homes. The area has good recreational facilities and many shopping malls and is not too far from the capital.
Types of Villas for Rent in Wakra
When finding a family house for rent in Wakra, there is a lot of choice, and there are a few things worth considering before making a final choice. One of these may be whether to choose a standalone villa or a compound villa.
Stand Alone Villa in Wakra for a Family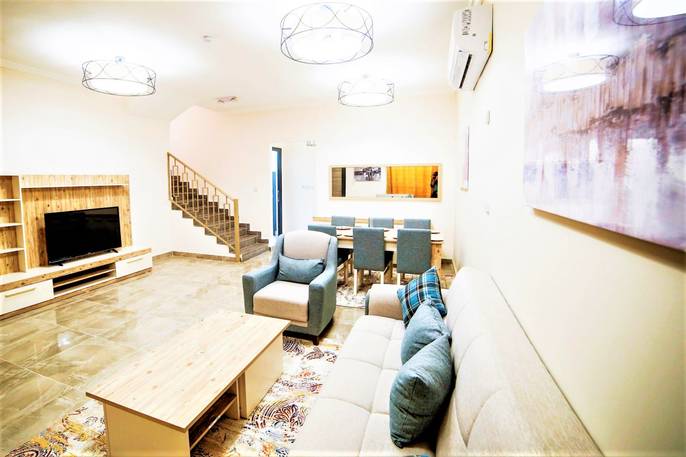 Standalone villas are independent villas that stand as separate buildings on private land with boundary walls. They are suitable for those families wanting privacy but often will not have all the amenities that a villa in a residential compound offers.
Compound Villa for Rent in Al Wakra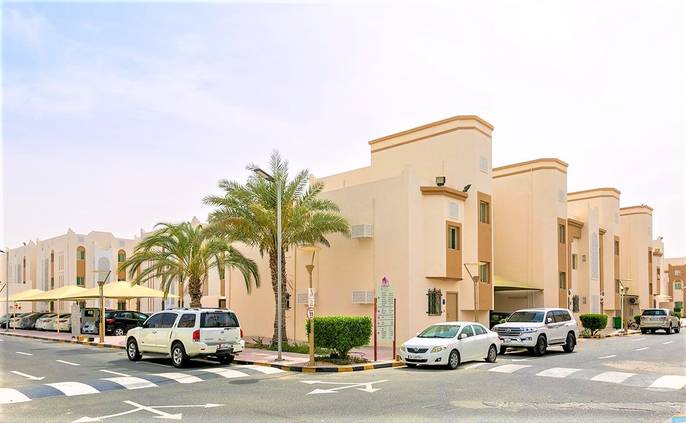 Compound villas such as the Ezdan villas for rent in Wakra are an excellent choice for families looking for a home within an inclusive community setting. There are many benefits to living in a compound villa, such as 24 hr security, maintenance, recreational facilities like a pool, gym, play area for children, and much more, depending on the residential compound you choose to rent your villa in.
Some compounds also have many more amenities such as spa facilities, an on-site mini supermarket for groceries, and even a restaurant, to name a few!
Sizes of Villas for Rent in Al Wakra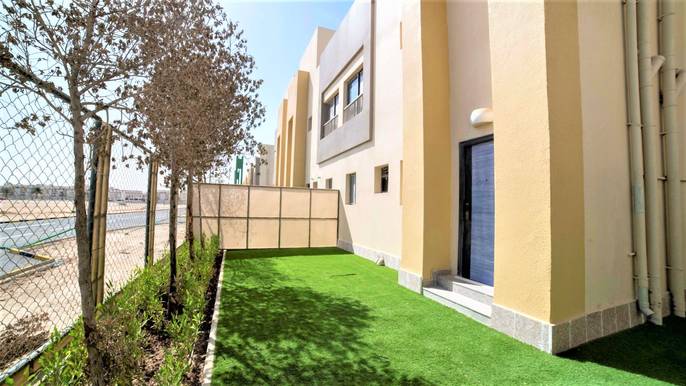 The popular Ezdan villas for rent in Wakra are more common in larger villas of 4 bedrooms and above. If you are looking for a 3 bhk villa for rent in Wakra, then you may be disappointed as there aren't many available, and for a 3 bedroom property, you may end up only finding 3 bedroom apartments instead.
Suppose you find any villas advertised, such as a 2 bhk villa for rent in Wakra. In that case, you will discover that it is probably a 2 bedroom partition of a larger villa, sometimes called villa apartments.
Final words on villas for rent in Al Wakra
Al Wakra is a great place to find compound villas for families. The villas for rent in the Ezdan Village or Ezdan Oasis compounds are trendy and mostly occupied as they rent very quickly. However, because of the vast number of Ezdan villas in Al Wakra, there are always villas available for rent.
You can find standalone villas for rent in Al Wakra, too; some of these may be very large, with 8 bedrooms or even more. Villas for rent in Al Wakra are reasonably priced and offer great value for money compared to similar villas in other parts of Qatar.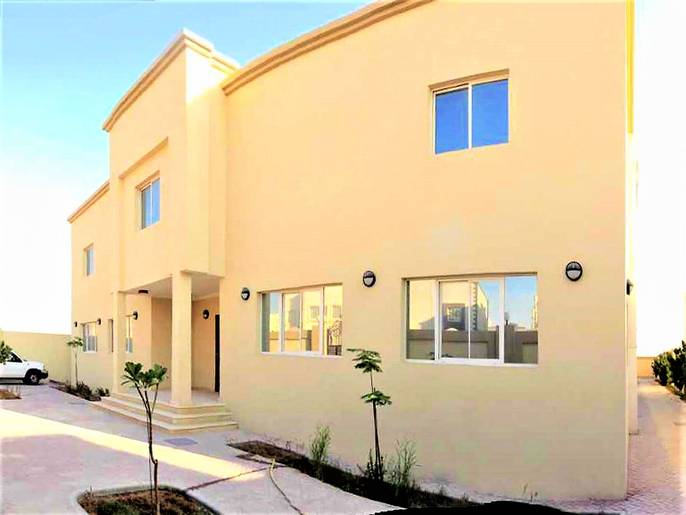 The Ezdan villas are well-known for their excellent build quality and affordability for families, as well as the fact that they offer great amenities for their residents.
Whatever your preferences may be, use the advanced search facility here on the Property Oryx site to find the rental villa that ticks all your boxes!