3 BHK in Al Wakra- Learn More
A 3 bhk for rent in Wakra may be an option if you are looking for a family house for rent in Wakra. There are many kinds of property for rent in Al Wakra, including flats and villas.
3 bhk properties have 3 bedrooms, and the most common property type of 3 bedroom rentals are 3 bhk flats in Al Wakra. BHK is the term used to refer to Bedroom, Hall, and Kitchen, which some agents will use to advertise their 3 bedroom properties. You can also find some 3 BHK villas in Al Wakra, but generally, the houses for rent in Al Wakra are usually larger. For couples looking for an apartment, a 1 bedroom or larger 2 bedroom flat in Wakra may suffice.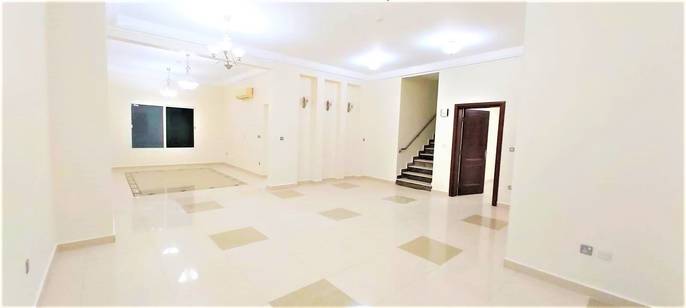 Why Rent a 3 BHK in Wakra?
For small families renting a 3 bhk in Al Wakra can be a good option as Al Wakra has all the facilities a family would need. There are schools in Al Wakra that teach various curricula like the British curriculum, International Baccelearate, Indian Metric System, and American educational system.
Al Wakra Hospital is the second largest hospital in Qatar, so healthcare is well provided in Al Wakra. Recreational facilities like parks and sports centres as well as large shopping malls to enjoy a day out with family, catch a movie and have plenty to eat with the variety of restaurants available! Al Wakra also has excellent transport links with the capital and the rest of Qatar, making it easy to commute by road and rail.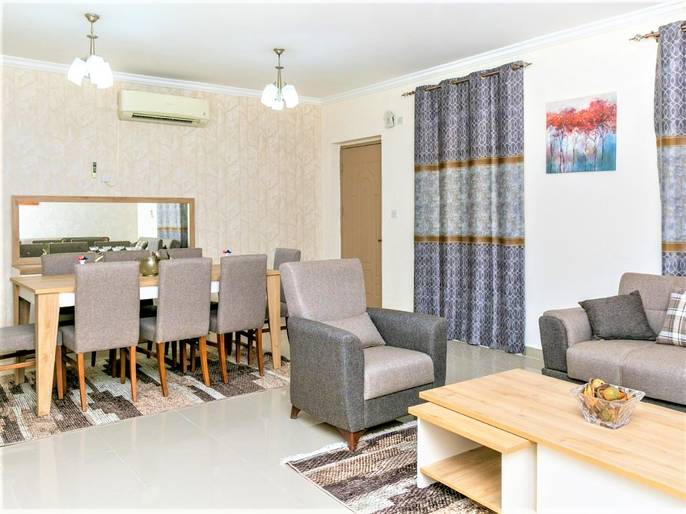 How Much Does a 3 BHK for Rent in Al Wakra Cost?
Typically you would expect to pay as little as 4,500 QAR per month for a basic unfurnished 3 bhk for rent in Al Wakra. For a fully furnished three bedroom apartment in Ezdan Village, you could pay around 5,500 QAR per month. For a large and modern Ezdan Oasis 3 bhk, you would probably expect to pay over 9,800 QAR per month.
Are you looking for a 3BHK for rent in Al Wakra? Let Property Oryx do all the hard work for you ;-)