1 BHK Flat for Rent in Al Thumama - Learn More
A 1 BHK for rent in Al Thumama is an excellent choice for anyone looking for a 1 BHK flat for rent in Doha.
The term 1 BHK may be a new term for some people looking for a 1 bedroom property. Due to the large expatriate population in Qatar, it is common to see agents use real estate terms that they and their customers are familiar with. In some parts of the world, the term 'BHK' is commonly used to describe a unit with a Bedroom, Hall, and Kitchen. So a 1 BHK would have one bedroom and so on.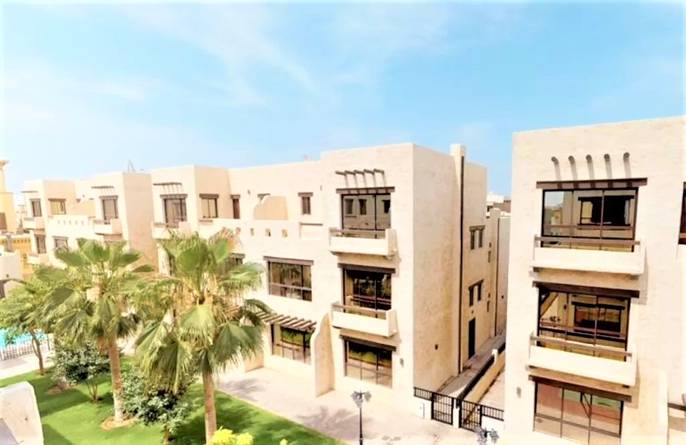 Any 1 bedroom rental accommodation can be listed as a 1 BHK for rent, so you may find 1 BHK flats, villa apartments, townhouses or chalets as you search for your 1 bedroom property.
Why Rent a 1 BHK in Al Thumama?
Renting a 1 BHK in Al Thumama, or Thumama as it is sometimes called, can have benefits like being cheaper. Al Thumama is a district which is part of both the municipalities of Doha and Al Wakra. Al Thumama is one of Doha's newer districts and, as a result, has been well planned and laid out according to a strict grid pattern.
Al Thumama is primarily a residential district and has recently experienced rapid development. The area has good road connections to Doha, through E Ring Road and F Ring Road, and it is also close to Hamad International Airport. The area is served by 2 bus routes which operate every day of the week.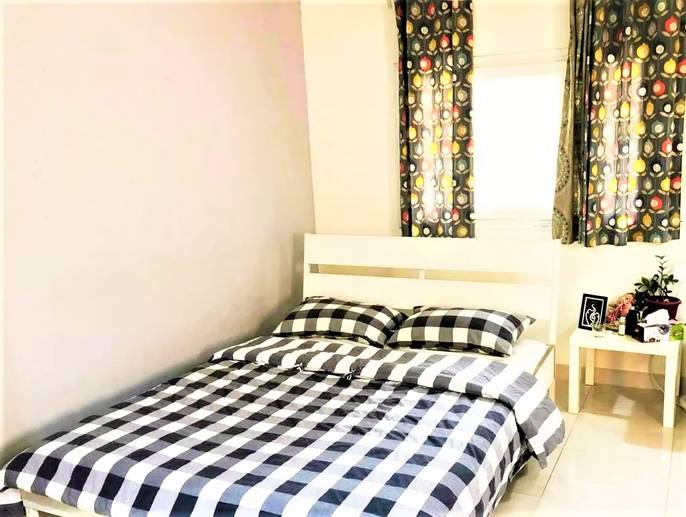 The 1 BHK for rent in Al Thumama can be found either as villa apartments in larger converted villas or some residential compounds with villas and apartments for rent, available with various shared compound facilities for the residents.
The area is also home to the magnificent Al Thumama Stadium, one of the 2022 FIFA World Cup venues where several matches are scheduled.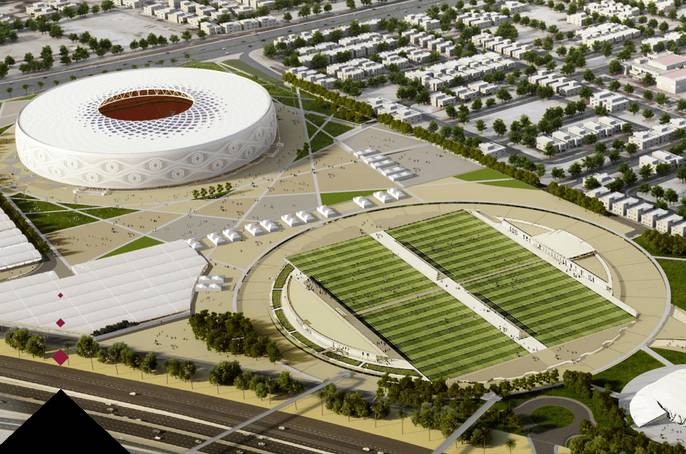 How much does a 1 BHK in Thumama for rent cost?
Typically, for a 1 BHK for rent in Al Thumama, you would expect to pay around 2,000 QAR per month for a basic unfurnished 1 BHK flat, although sometimes it is possible to find them cheaper than this. For a fully furnished 1 BHK in Thumama, you could pay around 4,000 QAR per month.
To find your ideal 1 bhk for rent in Al Thumama, let Property Oryx do all the hard work for you ;-)