Studio for Rent in Dafna - Learn More About Studios
Studios for rent in Al Dafna may be ideal for anyone looking for a studio in West Bay. As the smallest self-contained residential unit available, a studio apartment offers the necessary living requirements for individuals and couples.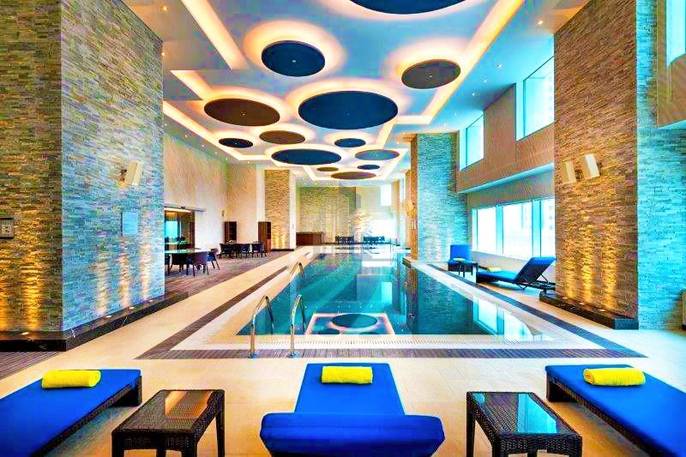 The studios for rent in Al Dafna in particular suit those looking for rooms for rent in Al Dafna as many people refer to studios as studio rooms due to the fact that the whole unit is usually just one room with a separate bathroom.
A bachelor room for rent in Al Dafna might be just the thing for a single male looking for a studio apartment or single room as they are sometimes advertised.
Often families will also look for studios for rent and these would be listed as a family room or a family studio. Studios are the smallest size of apartment for rent and usually the cheapest type available in the rental real estate market.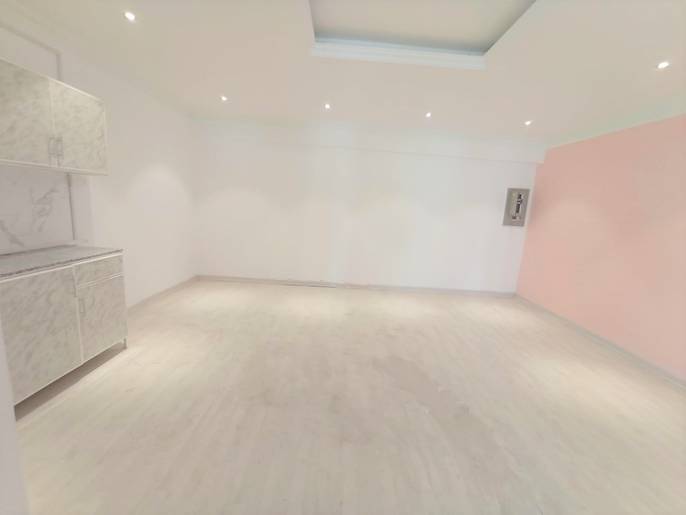 Why Rent a Studio Apartment in Al Dafna?
Al Dafna is located in the West Bay area of the capital Doha. It is a coastal district of the Qatari capital and municipality of Doha located on the Persian Gulf.
The word 'Dafna' roughly translates to 'dredged land', a reference to the fact that the district was built on reclaimed land following a large-scale land reclamation project along Doha's coastline launched in the 1980s.
Al Dafna is known for being the home of the famous 456-room Sheraton Grand Doha Resort & Convention Hotel built in 1979, which is well recognised and loved for its unique architecture. The resort's Conference and Exhibition Centre, which opened in 1982, is also well respected and a favourite for events.
Dafna is home to several Government Ministry buildings, Multinational headquarters/company offices. The City Centre Mall is one of Qatar's first and oldest malls and attracts shoppers from all over.
The area has excellent transport links with main roads such as The Corniche along the Doha coastline with views of the sea and the bustling West Bay skyscrapers. The Doha Metro red line also serves the area granting quick links to other metro lines, parts of the capital, and beyond.
How Much Does a Studio for Rent in Al Dafna Cost?
Although Al Dafna is considered an upmarket part of Doha, there are still some properties that are are cheaper and would suit those on a tighter budget looking for affordable rentals.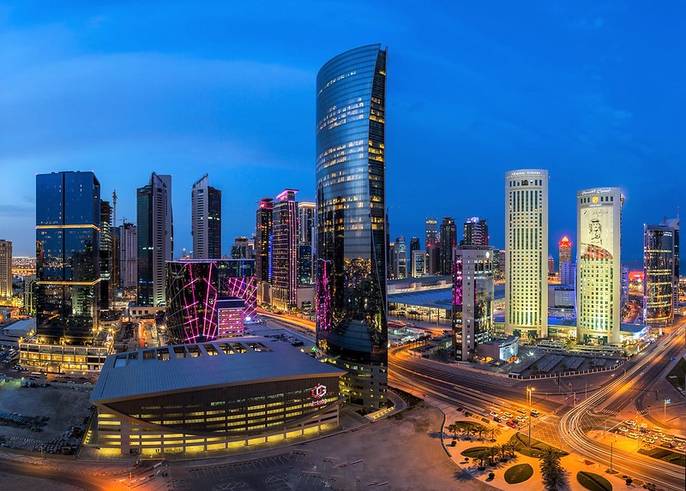 Prices for a studio for rent in Al Dafna, which is very basic and considered 'no frills' or a budget studio start at around 2,000 QAR per month and may suit those looking for a cheap room for rent in Al Dafna.
On average, for a fully furnished studio for rent in Dafna, you could pay around 5,000 QAR per month. At this price, you can find some studios for rent with amenities such as security, maintenance, a gym, a pool and parking and more included in the monthly rent.
There are also luxurious studios for rent in Al Dafna that are located in hotels or in a serviced apartments building. There are much more expensive to rent in comparison to the the rest of the studios, but then you get what you are paying for which is ultimate luxury, comfort and convenience.
To find the perfect studio for rent in Al Dafna, let Property Oryx do all the hard work for you ;-)