Lusail Villas for Rent
Villas for rent in Lusail are an excellent option for families looking for a home to rent in Lusail.
A villa is a house usually set out over two or more floors, and you can find them as either a standalone villa or a compound villa.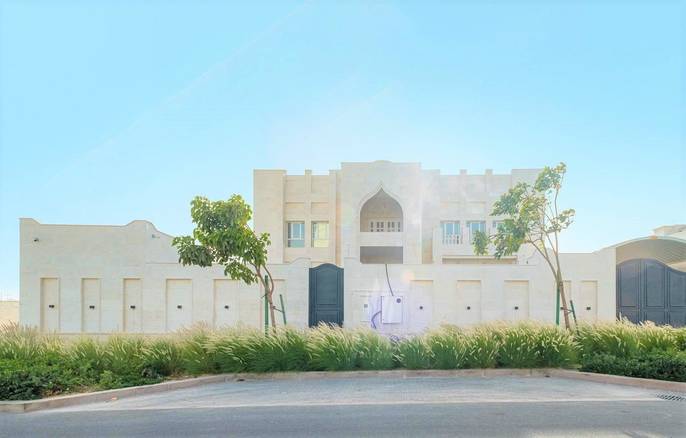 A standalone villa is a house with boundary walls and standing on its private land as an independent and separate entity.
A compound villa is a house located within a residential compound or 'neighbourhood/society' usually offered for rent with communal amenities such as a clubhouse, gym, swimming pool etc.
Villas for rent in Lusail, a district in the Al Daayen municipality, are growing in popularity and demand as they become more widely marketed by real estate agencies in Qatar. Lusail is a truly unique and futuristic city, and it is the first and largest sustainable city development in Qatar.
Finding Ideal Villas for Rent in Lusail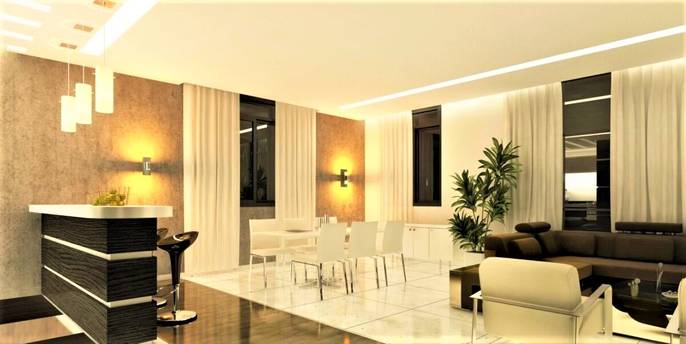 Lusail villas for rent can be found in several areas of the brand new SMART city. One of the most popular residential developments in Lusail is the Les Maisons Blanches by Al Asmakh, located in the Qatar Entertainment City area of Lusail close to Lusail Marina.
The vast and luxurious residential compound includes 114 fully furnished villas and several apartment buildings. The glistening haven of white houses is picture perfect against the crystal blue sky, exuding an aura of calmness and tranquillity. A long list of amenities and features are included in the compound, ensuring the residents have plenty of opportunities for fun and excitement.
Renting a villa in Lusail is exciting as the city has been planned with great ambition and progression. There are plenty of local amenities within easy reach for residents, such as the Lusail University, schools, mosques, supermarkets, malls and recreational facilities.
Getting around in Lusail is easy, too, with the many environmentally friendly options available for residents, including the Lusail Tram Network, a water taxi transportation system, cycle and pedestrian network, park and ride system and a shuttle bus system to connect all residential, commercial and retail areas to the public transportation system.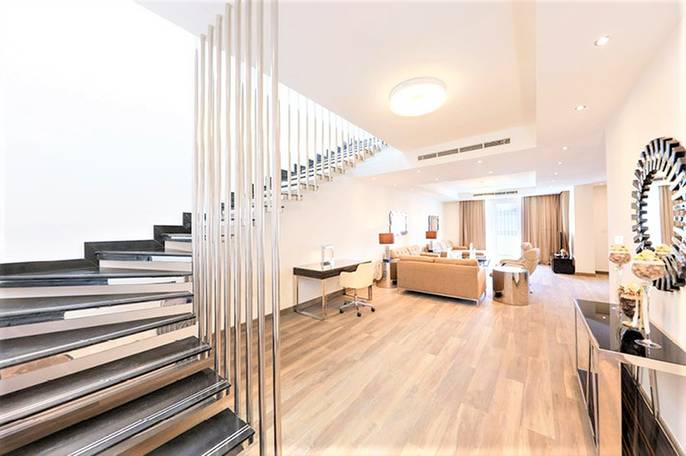 To find your ideal villa for rent in Lusail, you can use the Property Oryx search to see all the villas in Lusail and then sort by price to get an idea of the villas that appeal to you within your price range.