Houses for Rent in Old Aiport - Matar Qadeem
Villas for rent in Matar Qadeem, or Old Airport as it is also known, are an excellent option for families looking for a house to rent in Doha.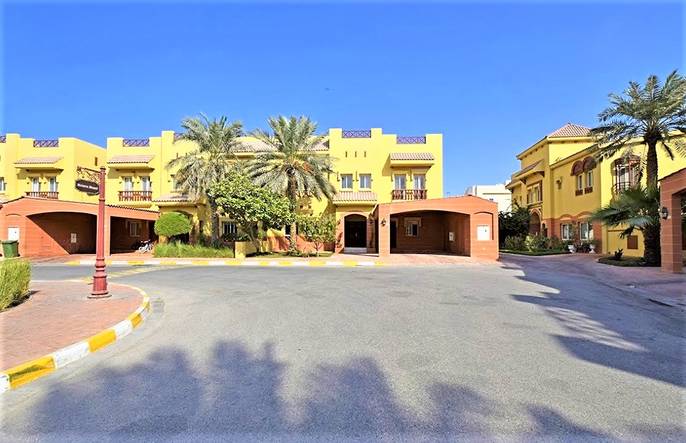 A villa is a house usually set out over two or more floors, and you can find them as either a standalone villa or a compound villa. A standalone villa is a house with boundary walls and standing on its private land as an independent and separate entity.
A compound villa is a house located within a residential compound or 'neighbourhood/society' usually offered for rent with communal amenities such as a clubhouse, gym, swimming pool etc.
Why Consider Villas for Rent in Old Airport?
Old Airport is one of Doha's districts quite close to central Doha, and it is an area with a mixture of commercial and residential properties. Situated between the D-Ring Road on its north edge and the E-Ring Road on its southern border, the district has excellent road links. Al Matar Street (known in English as Old Airport Road) runs down the east edge of the district, and Najma Street runs along the west edge of the district.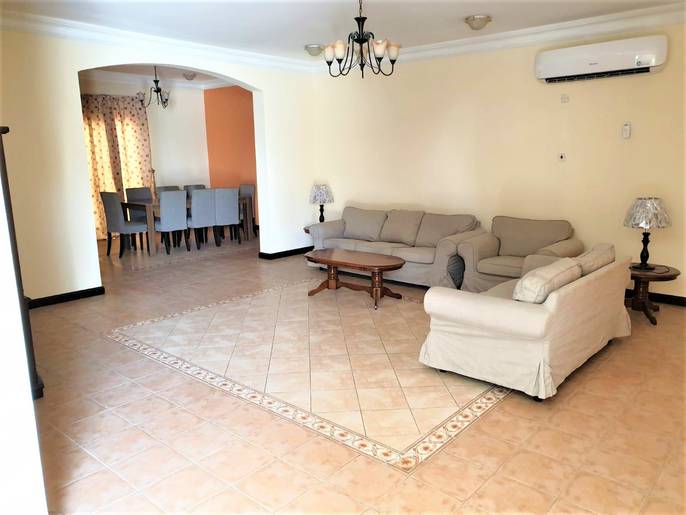 Old Airport also has two Metro stations serving the area. The Al Matar Al Qadeem and Oqba Al Nafie stations are on the Doha Metro red line making commuting easy for the area's residents.
The Old Airport area has over 15 local and international schools serving residents, and there are also various healthcare facilities within Old Airport and neighbouring areas. There are also ample retail outlets, mall facilities and plenty of restaurants, making it an ideal place for families to rent a home.
How Much Does Renting a Villa in Old Airport Cost?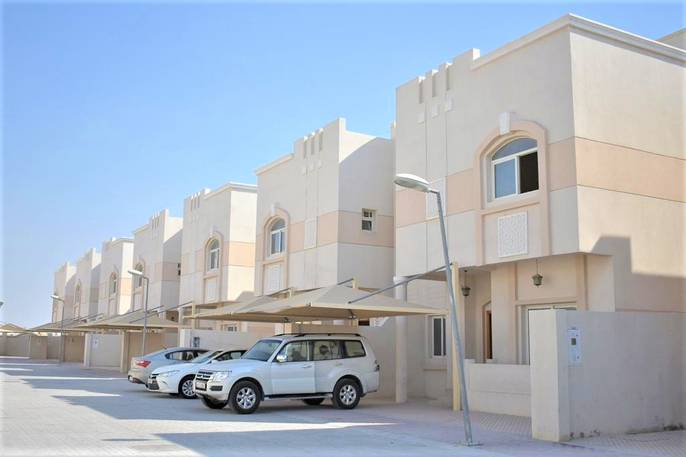 Depending on the size and condition of the villa and whether it is furnished or has any bills included, you would expect to pay between 8,000 QAR per month and 20,000 QAR per month.
Let Property Oryx help you find the perfect villa for rent in Old Airport today!