Houses for Rent in Al Markhiya Compounds
Villas for rent in Al Markhiya could suit those looking for large and luxurious standalone rental villas in Doha. Al Markhiya is a district in the north of Doha municipality and one of the neighbourhoods of northern Doha to be developed much later. As part of the development project, the Government set up commercial establishments like the Al Furjan markets to attract growth to the area.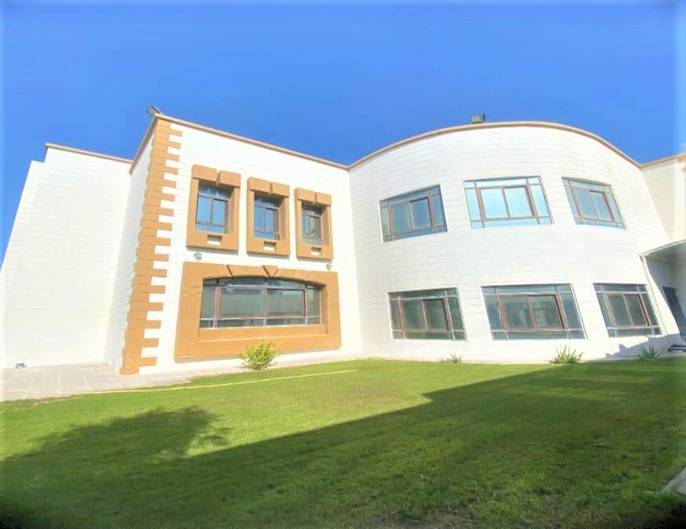 Other notable landmarks are the grand and opulent 'Al Hazm Mall', accessible through Al Markhiya Street, and the Al Markhiya Sports Club, located nearby just off Al Markhiya Street.
Al Hazm Mall is an uber luxurious, air-conditioned outdoor shopping complex with Italian-style architecture. At the cost of QR 3 billion, the marble was imported from Italy. The stone came from Palestine, and its architects were flown in from Rajasthan in India, resulting in a breathtakingly beautiful and stunningly unique creation.
How Much Does it Cost for an Al Markhiya House to Rent?
Many villas for rent in Al Markhiya can be found as standalone villas. Due to the variety of villas available for rent and their size, condition, furnishing and amenities all differ, the price variation is vast. You can find standalone villas priced between 20,000 QAR per month and 70,000 QAR per month.
Villas in Al Markhiya compounds with numerous facilities start from around 14,000 QAR per month for a brand new large 5 bedroom villa.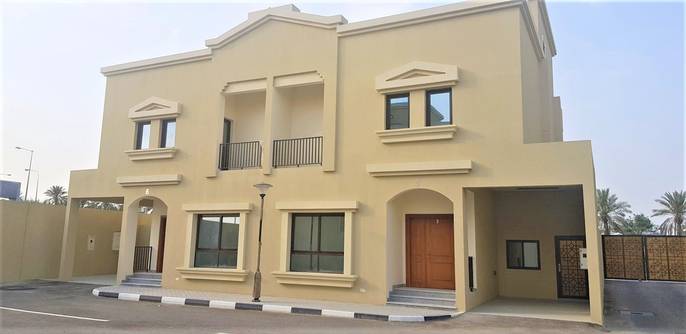 If you are looking for a rental villa with 3 bedrooms in Al Markhiya, you may need to look at neighbouring areas as the villas in Al Markhiya are generally larger with 5 plus bedrooms.
Finding Ideal Villas for Rent in Al Markhiya
To find your ideal rental villa in Al Markhiya, use the Property Oryx search to choose all the amenities you desire in your home for rent, set your budget and let us do all the hard work for you!